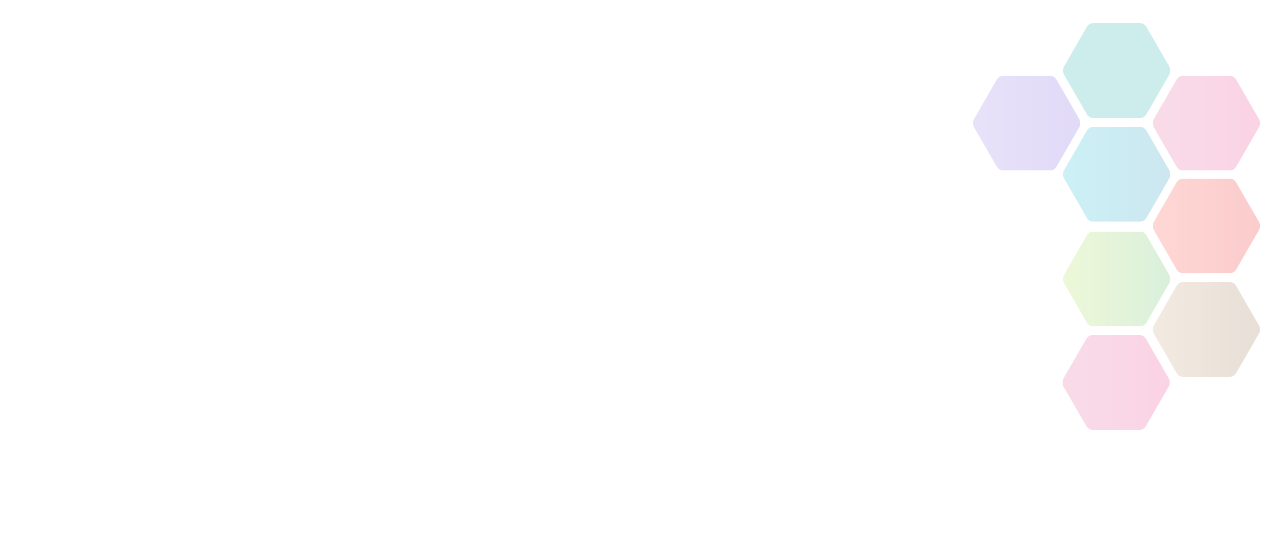 Aquathlon
The sport of aquathlon consists of a continuous, two-stage race involving swimming followed by running.
See Also:
An Overview of Aquathlon
Aquathlons are most similar to triathlons, with the key difference being the lack of a cycle leg. Aquathlons take place all year round and range from as short as a 500m pool swim and a 5k run through to 2k (or more) open water swims and 10k runs.
Benefits
Aquathlon offers an all-over body work out that will tone the legs through running, and the arms and upper body through swimming.
Equipment
The kit you need for swimming, swimsuit and goggles. For running, trainers, t-shirt/vest and shorts.
Find Aquathlon Activities Near You
Use the search below to find local activities near you.
National Governing Bodies
Contact Name

General Information

Contact Email

info@britishtriathlon.org

Contact Telephone

01509 226 161