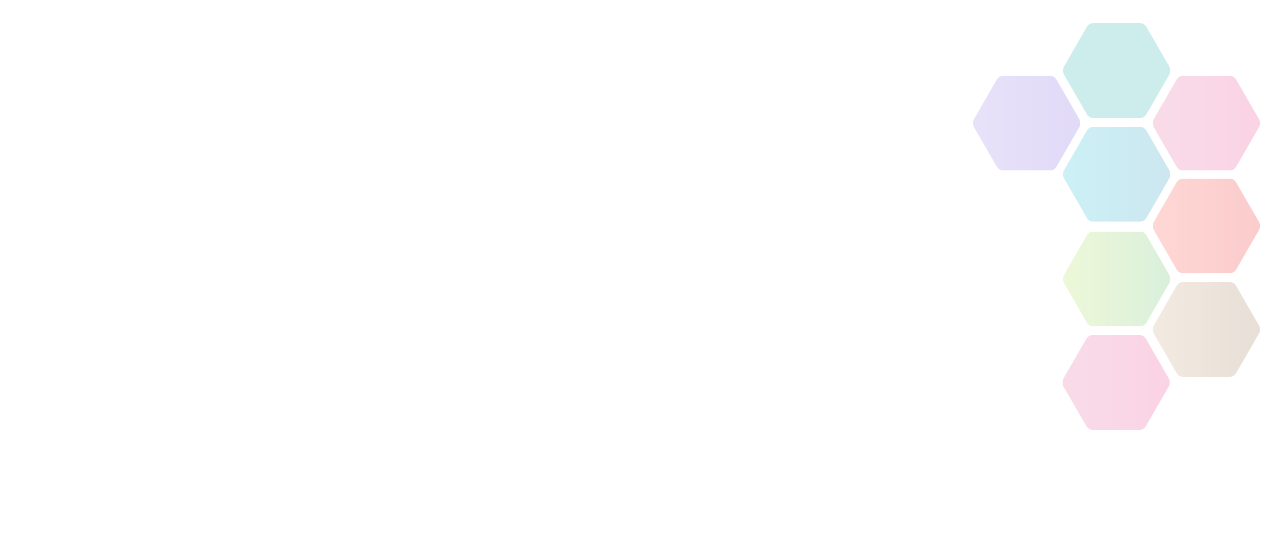 Croquet
Croquet is a sport with more than 160 clubs all over the country which cater for all levels of player from beginners to world champions.
An Overview of Croquet
Croquet is a game of skill and tactics which can be played on equal terms by all ages and genders. It provides non-strenuous outdoor exercise and an excellent opportunity to make new friends.
Croquet is no longer just the garden game familiar to many, but a nationwide and international sport using modern equipment on flat, closely-mown grass. There are two internationally-recognised forms of Croquet: Association Croquet and Golf Croquet.
Association croquet provides a richness of tactics and the infinite variety of croquet strokes (playing two balls at the same time) requires considerable skill. However a very effective handicapping system allows beginners to compete meaningfully against better players and improve their game gradually.
Golf croquet is a simpler form of the game in which only single ball shots are played. The basic rules and strategy are quick to learn and games are much shorter.
Benefits
Gentle exercise
Suitable for all ages
Involves a combination of mental and physical skills
Costs
If you want to play in your garden, a reasonable quality set will cost around £300. Anything less is only suitable for fun play with children. The advantage of joining a club is that all equipment is provided to members free of charge.
Equipment
For club and tournament-level croquet the equipment must reach the specifications set down in the Laws of Croquet. Principally the weight and size of the balls and the dimensions of hoops are tightly specified. But for back-garden play the selection of equipment is not critical and the basics include: mallets, balls, hoops and pegs.
Facts
The first national headquarters was the Wimbledon All England Croquet Club, founded in 1868, which later was to become the Wimbledon All England Lawn Tennis and Croquet Club.
National Governing Bodies
Contact Name

General Information

Contact Email

caoffice@croquet.org.uk

Contact Telephone

01242 242318