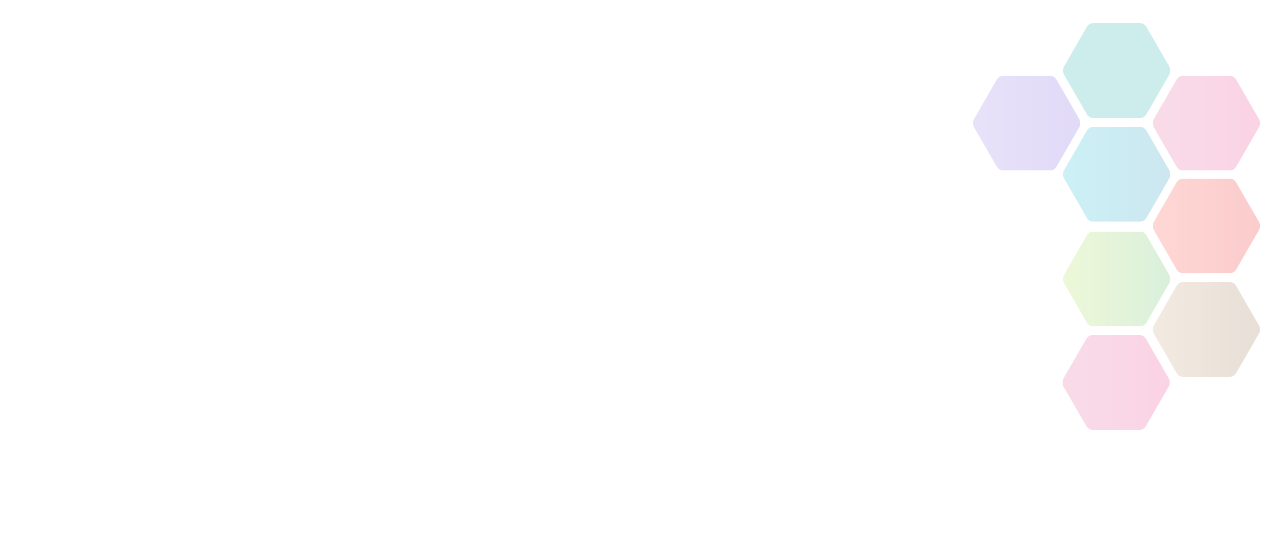 Dodgeball
Dodgeball is a team sport played by two opposing teams on an indoor court with 3 or 5 balls
An Overview of Dodgeball
Players must dodge or catch balls thrown by the opposition whilst attempting to strike their opponents in the same way.
Two teams start on opposing sides of a court. Three or five dodgeballs (depending on age) are lined up on the centre line and players from each team race to retrieve them at the start of the game.
A game then proceeds with both sets of players trying to take the opposition's players out of the game, either by striking them with a ball they have thrown before it bounces, or by catching a ball thrown by an opponent – a successful catch also allows the defending team to regain a player that has previously been taken out of the game.
A game lasts for a maximum of 3 minutes and a team can win a game by eliminating all the opposition players within the 3 minute time period or having more players remaining on their side of the court at the end of 3 minutes.
Benefits
Dodgeball is a fun, fast paced sport that has many benefits to a person's health, fitness and mental well-being
Costs
Birmingham Blaze Dodgeball Club charge £3 per session and the first session is free
Involvement
Are you from Birmingham and interested in getting involved?
Contact:
Birmingham Blaze Dodgeball Club
Lottie Millington – blazebirmingham@gmail.com
Facebook: @BlazeDodgeball
British Dodgeball
hello@britishdodgeball.com
www.britishdodgeball.org
Equipment
For adults and under 16's use Official British Dodgeball Cloth Dodgeballs, for under 13's and under 11's use Official British Dodgeball Foam Dodgeballs
National Governing Bodies
Contact Name

General Information

Contact Email

info@ukdba.org

Contact Telephone

01438 7791005