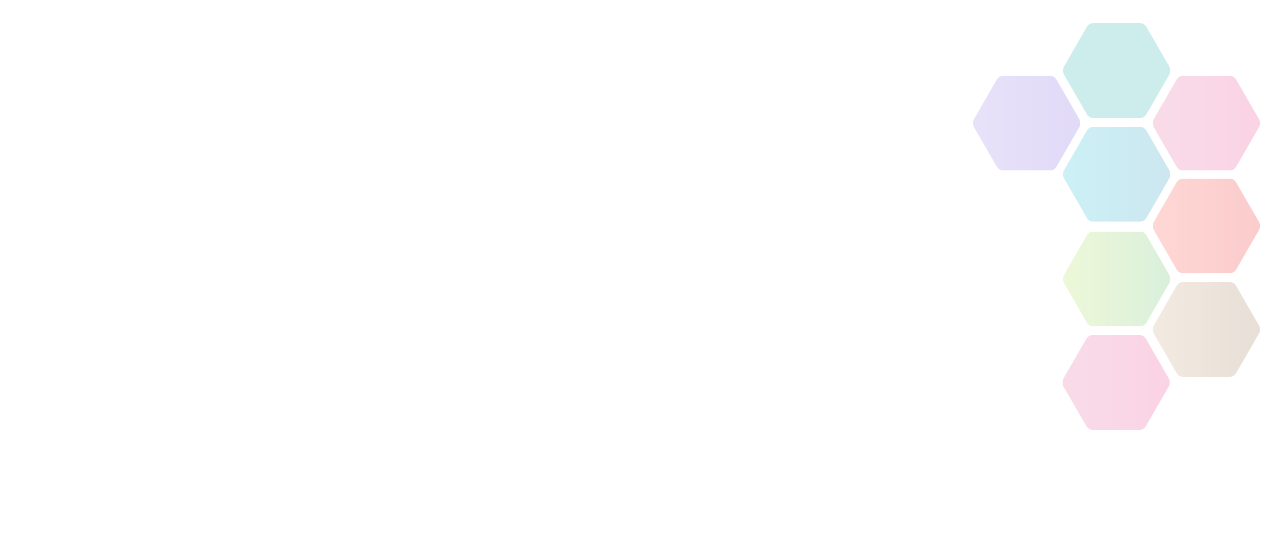 Hammer Throw
Hammer throw is a modern day Olympic track and field event where athletes hurl a steel ball attached to a wire.
An Overview of Hammer Throw
Both current men's and women's hammers consist of a metal ball (normally stainless steel, steel, or brass) attached to a thin wire using a swivel. A handle is attached to the other end of the wire. See the photo above to get a better idea of what it looks like.
Hammer throwers grab the 'hammer' with both hands, with their dominant hand on top of their other hand. After swinging the hammer around their head a few times to gain momentum, throwers will then execute three or four turns through the circle before releasing the hammer into the field.
Facts
Men's Hammer
Weight: 7.26-kilograms / 16-pounds
Length: 121.5-centimeters / 3-feet 11.75-inches
Women's Hammer
Weight: 4-kilograms / 8.8-pounds
Length: 119.5-centimeters / 3-feet 11-inches
Find Hammer Throw Activities Near You
Use the search below to find local activities near you.
National Governing Bodies
Contact Name

General Information

Contact Telephone

0121 713 8400
Contact Name

General Information

Contact Telephone

0121 347 6543

Contact Email

enquiries@englandathletics.org