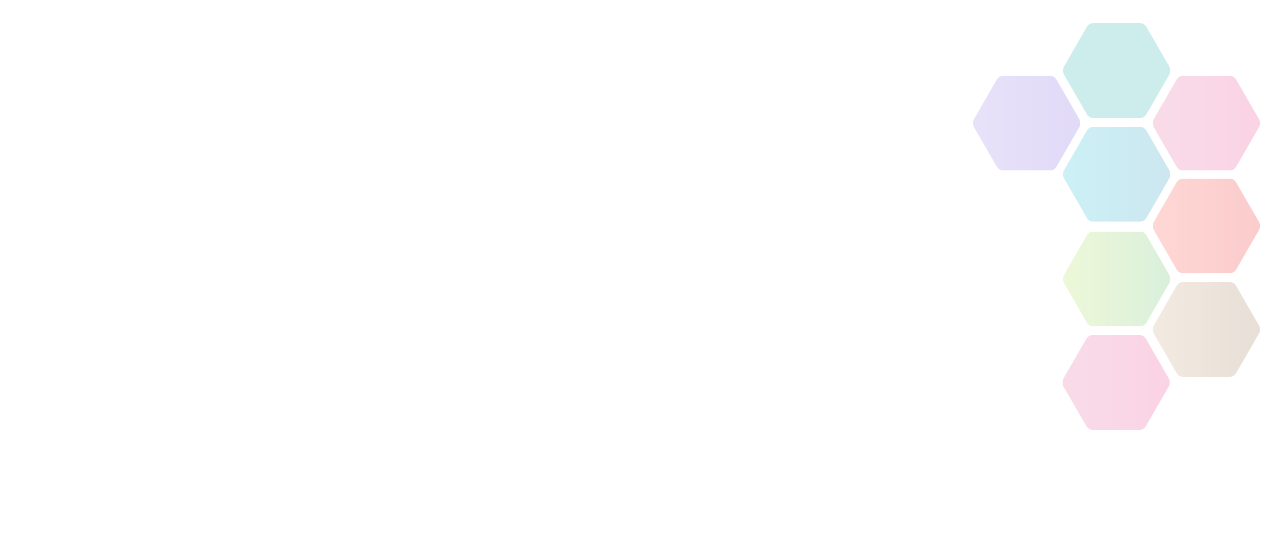 Javelin Throw
Javelin is the athletic sport of throwing a metal spear as far as possible.
An Overview of Javelin Throw
The athlete gains momentum to throw through a run up to the line. For the throw to be measured, the athlete must not turn his or their back to the landing area at any stage during their approach and throw, and they must not cross the foul line at any time. The javelin must also land tip first and within the marked 29-degree sector.
If the tip touches the ground first, the throw is measured from this point. Athletes will commonly throw four or six times per competition. In the event of a tie, the winner will be the athlete with the next-best effort. As well as being a single athletics events, javelin throwing is also an event of both the men's decathlon and the women's heptathlon.
Facts
In 1986 the men's javelin was redesigned; its centre of gravity was moved forward by four centimetres.
Trinidad junior Keshorn Walcott became the first man from outside Europe to win an Olympic medal since 1972 at the London 20112 Olympics and only the second non-European Olympic champion.
Find Javelin Throw Activities Near You
Use the search below to find local activities near you.
National Governing Bodies
Contact Name

General Information

Contact Telephone

0121 713 8400
Contact Name

General Information

Contact Telephone

0121 347 6543

Contact Email

enquiries@englandathletics.org