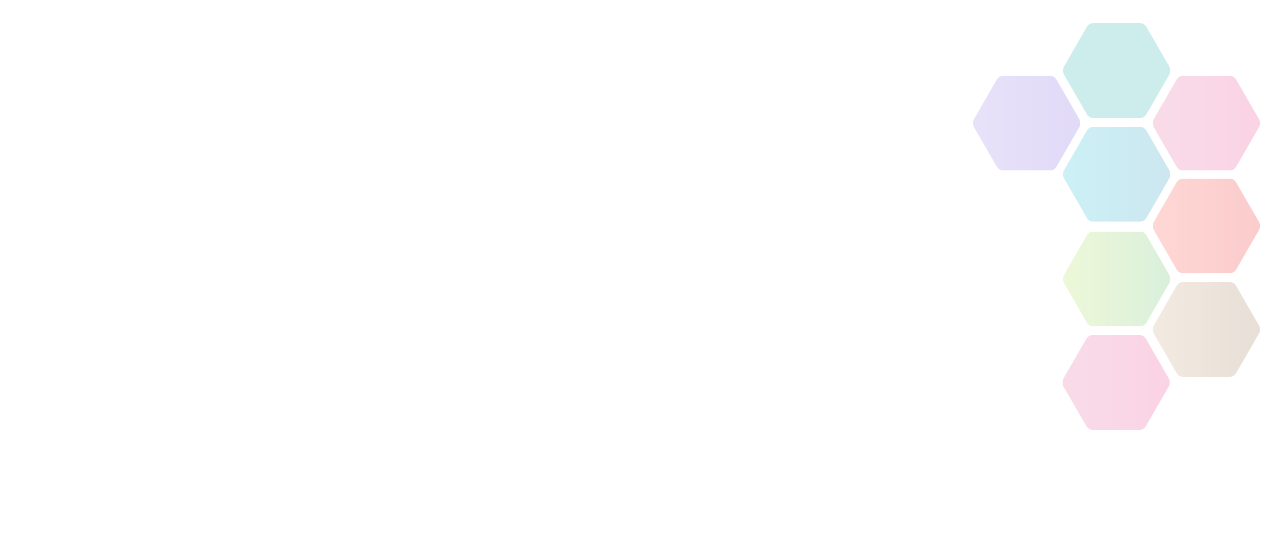 Kitsurfing
Kitesurfing is an adventure sport that involves standing on a board and steering a large kite to maneuver across the surface of the water.
An Overview of Kitsurfing
Kitesurfing is a wind-powered watersport that uses a kite and a board to propel you across the water. Despite the name, it doesn't have to involve wave surfing – kitesurfing can be done on mirror-flat lagoons, as well as in choppy seas or big waves. All you need is wind and water.
Find Kitsurfing Activities Near You
Use the search below to find local activities near you.