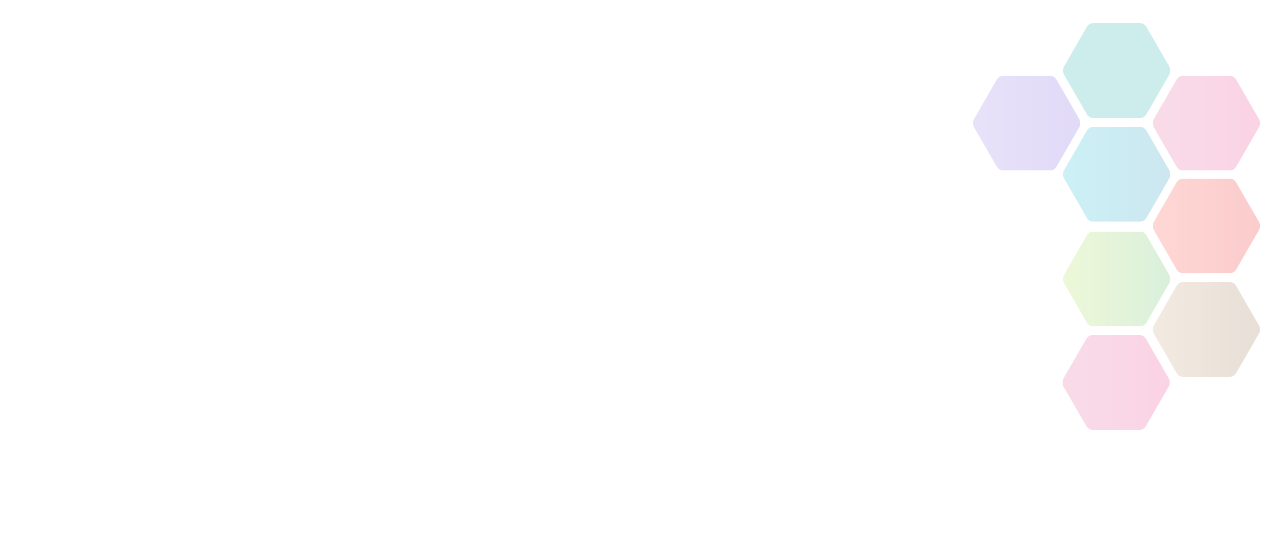 Long Jump
Long jump (historically called the broad jump) is a track and field event in which athletes combine speed, strength, and agility in an attempt to leap as far as possible from a take off point.
An Overview of Long Jump
Benefits
Long Jump works to improve speed work, jumping, over distance running, weight training, plyometric training, bounding and flexibility.
Facts
This event has a history in the Ancient Olympic Games and has been a modern Olympic event for men since the first Olympics in 1896 and for women since 1948.
Jesse Owens set a long jump world record 8.13 m (26 ft 8 in) that was not broken for 25 years and 2 months, until 1960 by Ralph Boston
Find Long Jump Activities Near You
Use the search below to find local activities near you.
National Governing Bodies
Contact Name

General Information

Contact Telephone

0121 713 8400
Contact Name

General Information

Contact Telephone

0121 347 6543

Contact Email

enquiries@englandathletics.org