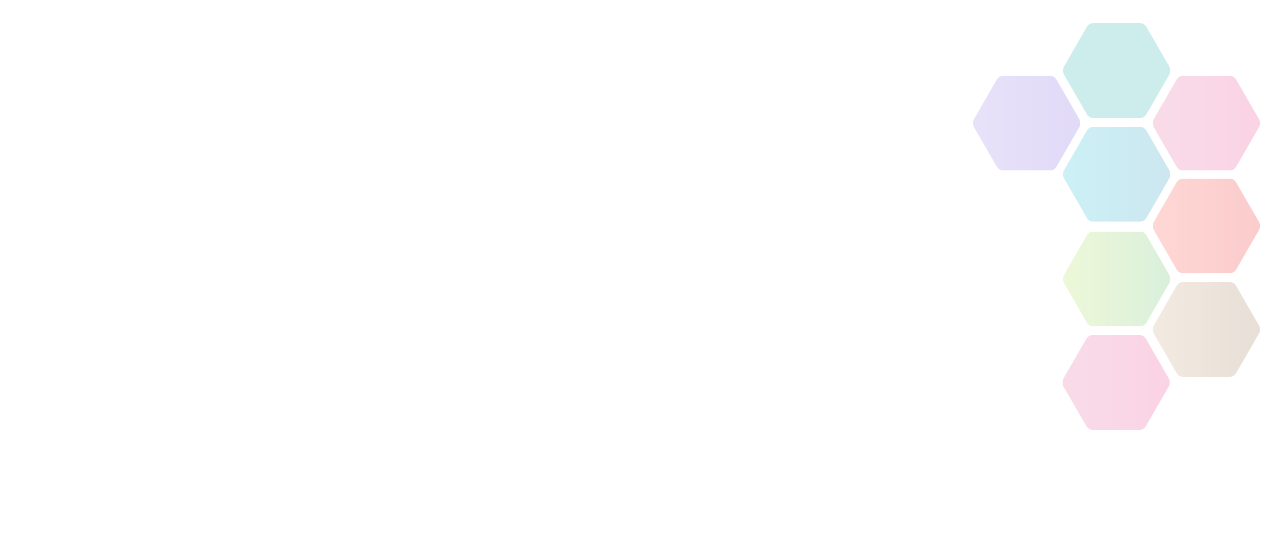 Pole Vault
Pole vaulting is a track and field event in which the athlete uses a long, flexible pole as an aid to jump over a bar.
An Overview of Pole Vault
Competitors vault over a long horizontal bar by sprinting and jamming a pole against a metal 'box'. The aim is to clear the greatest height without knocking the bar to the ground.
Competitors have three attempts per height, although they can elect to advance to a greater height despite not having cleared the current one. Three consecutive failures at the same height, or combination of heights, results in elimination.
If competitors are tied on the same height, the winner is the athlete with fewest failures at that height. If competitors are still tied, the winner is the athlete with the fewest failures across the entire competition. Thereafter, a jump-off will decide the winner.
Facts
The women's pole vault came on to the IAAF World Championships programme in 1999 and first appeared at the Olympic Games in 2000.
Find Pole Vault Activities Near You
Use the search below to find local activities near you.
National Governing Bodies
Contact Name

General Information

Contact Telephone

0121 713 8400
Contact Name

General Information

Contact Telephone

0121 347 6543

Contact Email

enquiries@englandathletics.org