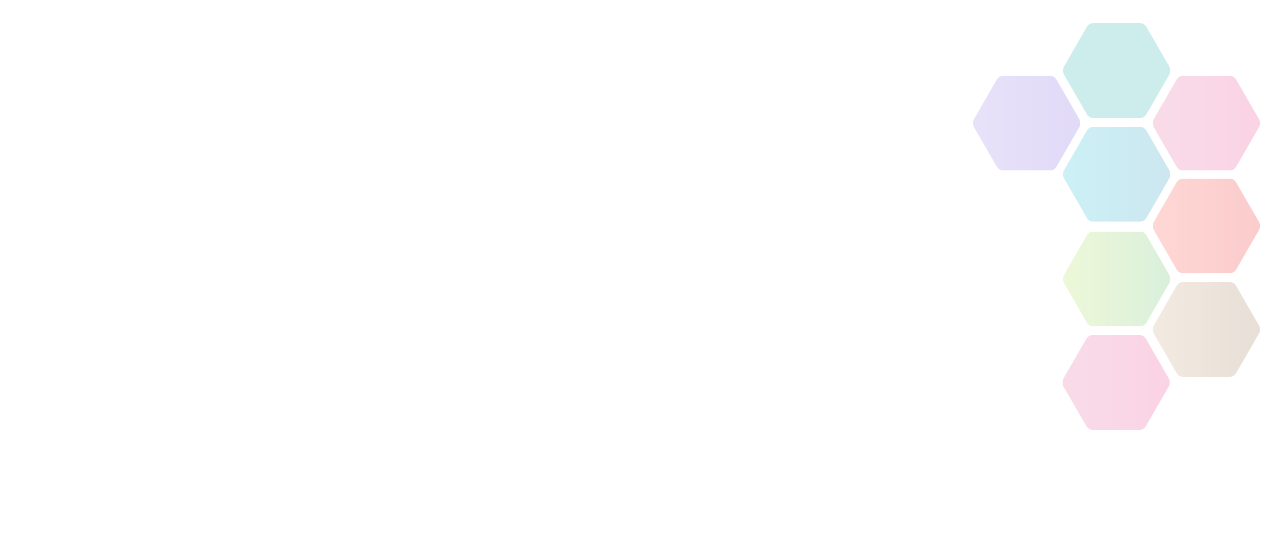 Powerchair Football
Powerchair is a competitive team sport for people with disabilities who use power wheelchairs.
See Also:
An Overview of Powerchair Football
The game is played in a gymnasium on a regulation basketball court. Two teams of four players use powerchairs attempt to score goals against their opponents.
Involvement
Visit www.thewfa.org.uk/findaclub.php to find your nearest club.
Equipment
Players are required to use a powerchair with 4 or more wheels. The maximum allowable speed during a match is 10 km/h (6.2 mph), and the referees will inspect the players' speed before the match begins. A lap belt and foot guard are also required equipment. The ball is an oversized football, 13 inches in diameter.
Facts
Power Soccer was first played in France in the 1970s.
The first Powerchair Football World Cup was held in Tokyo, Japan in October 2007.
Find Powerchair Football Activities Near You
Use the search below to find local activities near you.
National Governing Bodies
Contact Name

General Information

Contact Email

info@wheelpower.org.uk

Contact Telephone

01296 395995