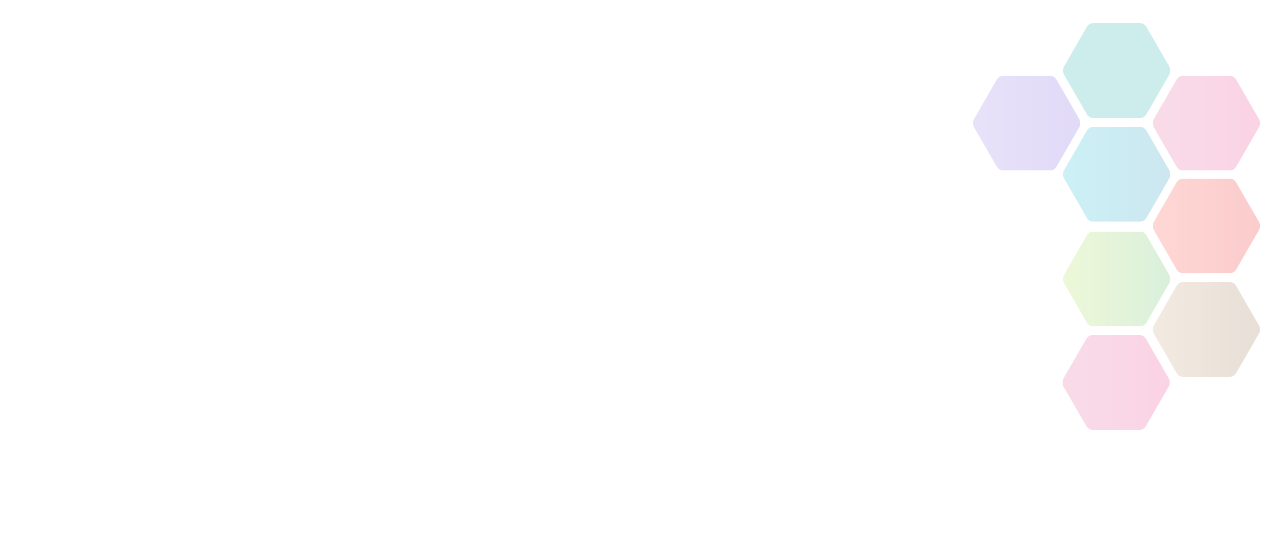 Shot Put
Shot Put is an athletic discipline that involves 'putting' a spherical weight as far as possible.
An Overview of Shot Put
In order for the put to be measured, the shot must land inside a designated 35-degree sector. The athlete, must not touch the toe-board during their put or leave the circle before the ball has landed, and then only from the rear half of the circle.
Athletes will commonly throw four or six times per competition. In the event of a tie, the winner will be the athlete with the next-best effort.
Facts
The shot is 7.26kg/16lb for men, and 4kg/8.8lb for women
Find Shot Put Activities Near You
Use the search below to find local activities near you.
National Governing Bodies
Contact Name

General Information

Contact Telephone

0121 713 8400
Contact Name

General Information

Contact Telephone

0121 347 6543

Contact Email

enquiries@englandathletics.org