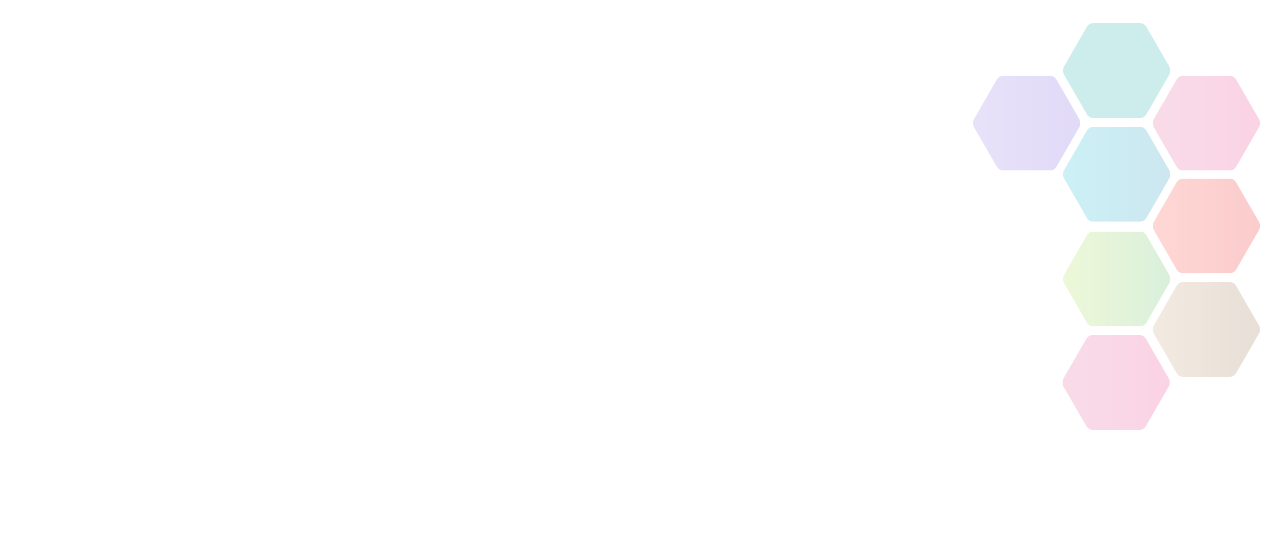 Alpine Ski Racing
Alpine Ski Racing has four different disciplines - downhill, super-G, giant slalom, slalom.
See Also:
An Overview of Alpine Ski Racing
Alpine skiing has four different disciplines - downhill, super G, giant slalom and slalom.
The downhill is for speed freaks reaching speeds of up to 120km/h with long turns, whilst the slalom is very technical with short sharp turns. The Super-G and giant slalom are somewhere in between the two, and a fifth event - the alpine combined - provides an all-round test by putting downhill and slalom together to form an overall result.
Britain has had top Alpine Ski Racers in the past competing in the Olympics and the FIS World Cup Circuit including the Bell Brothers Martin and Graham across the 80's and 90's, Konrad Bartelski in the 80's (Downhill) and Alain Baxter in the 90's (Slalom). Currently flying the flag for Team GB is slalom skier Dave Ryding who learnt his trade on the artificial slopes here in Lancashire, after competing in the 2014 Winter Olympics he has recently finished in the top 15 at the World Cup Finals in 2016.
Facts
Slalom races are traditionally the shortest race. They are comprised of close together turns or gates. Each competitor makes one run, then the course is reset on the same slope, but, with position of the gates changed. The same day, those skiers qualifying for the second run make their run. The fastest combined times of the two runs is the winner.


Giant slalom (GS) is an alpine skiing and alpine snowboarding discipline. It involves skiing between sets of poles (gates) spaced at a greater distance to each other than in slalom but less than in Super-G. Giant slalom and slalom make up the technical events in alpine ski racing.
Super giant slalom, or super-G, is a racing discipline of alpine skiing. Along with the faster downhill, it is regarded as a "speed" event, in contrast to the technical events giant slalom and slalom.
Downhill races are designed to be the longest and ultimately generate the highest speed from the skiers. Each skier makes one run only. The skier with the fastest time is the winner. As in all Alpine events, skiers are timed to one hundredth of a second and any ties stand as that.
Find Alpine Ski Racing Activities Near You
Use the search below to find local activities near you.
National Governing Bodies
Contact Name

Claire / Gareth (Office)

Contact Email

info@snowsportengland.org.uk

Contact Telephone

01509 232323