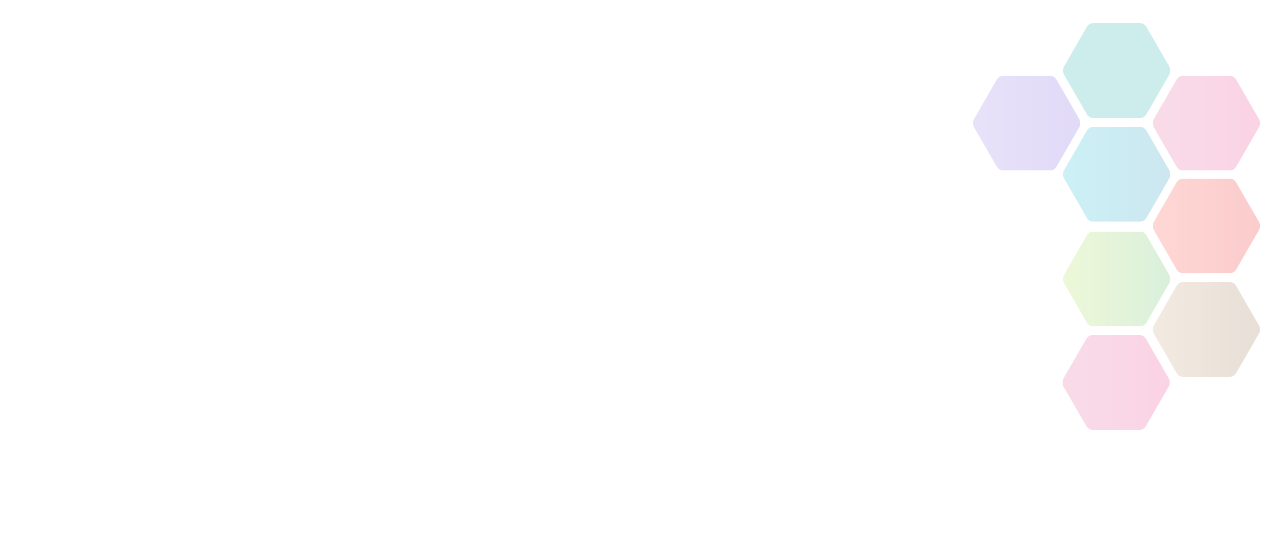 Drink Free Days
See the difference drink free days could make.
About This Campaign
Like to unwind with a glass of something in the evening? Find yourself reaching for a drink most nights? If you're not careful it's easy for the occasional glass in the evening to quickly become 2 or 3 glasses most days.
Taking more Drink Free Days during your week is an easy way to reduce the risk of alcohol to your health and look after yourself.
Men and women are advised not to drink more than 14 units of alcohol a week. This is the same as 6 pints of average strength beer a week. Regularly drinking more than this can increase the risk to your health.
More Information: https://www.drinkfreedays.co.uk/