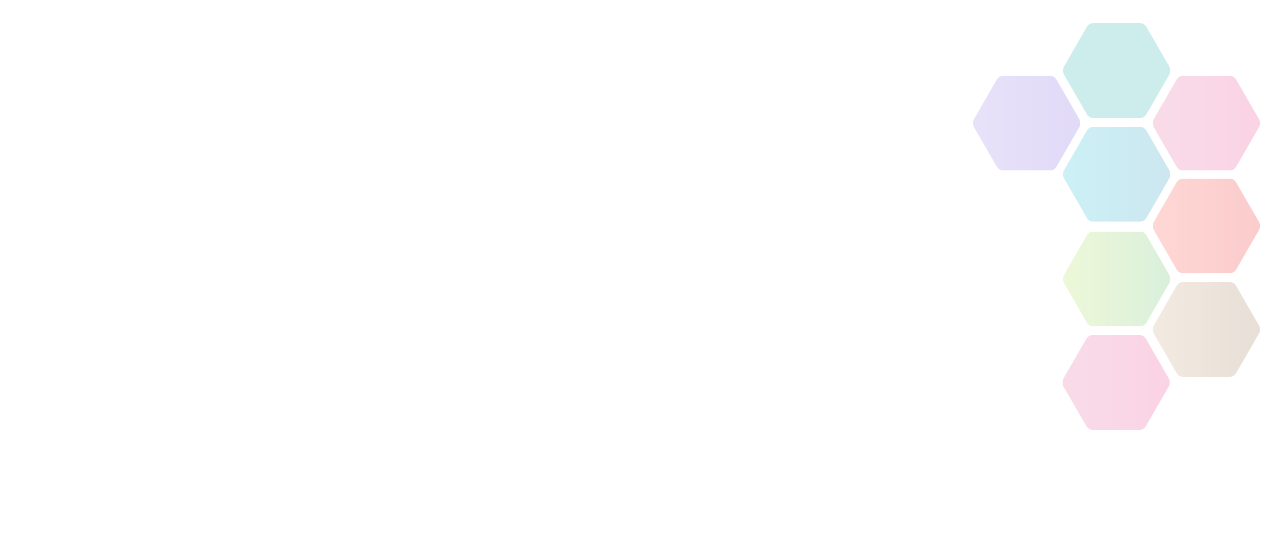 Healthy Eating Week: 11-15 June
Get ready for Healthy Eating Week 2019.
About This Campaign
Please make sure you have signed up to receive exclusive resources and updates about BNF Healthy Eating Week on the REGISTERING page and then read the GETTING READY page. The other pages provide resources and information to help you promote and encourage healthy eating and physical activity in your organisation.
More Information: https://www.nutrition.org.uk/healthyliving/hew.html