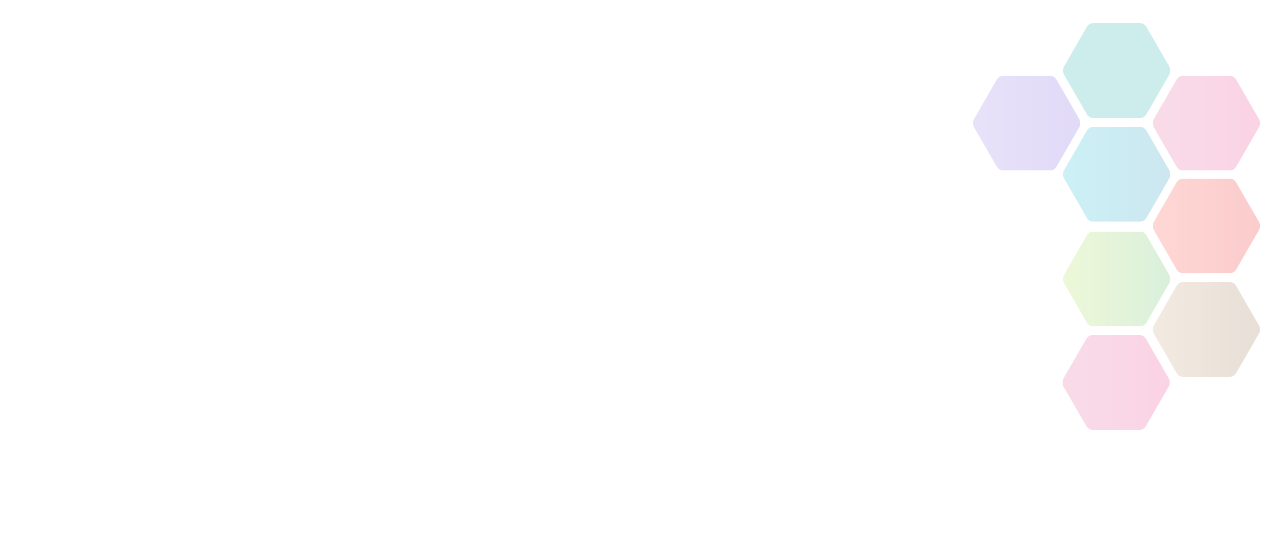 National Obesity Awareness Week: 14-20 January
Taking place on 14th - 20th January, we'd love for you to get involved and spread obesity awareness.
About This Campaign
This January 14th through to the 20th, join in a national New Year's resolution to help improve the nation's health. Whether it's cooking more healthily, avoiding snacks, or being a little more physically active, join in National Obesity Awareness week and make your healthy New Year's resolution now!
More Information: http://www.nationalobesityforum.org.uk/