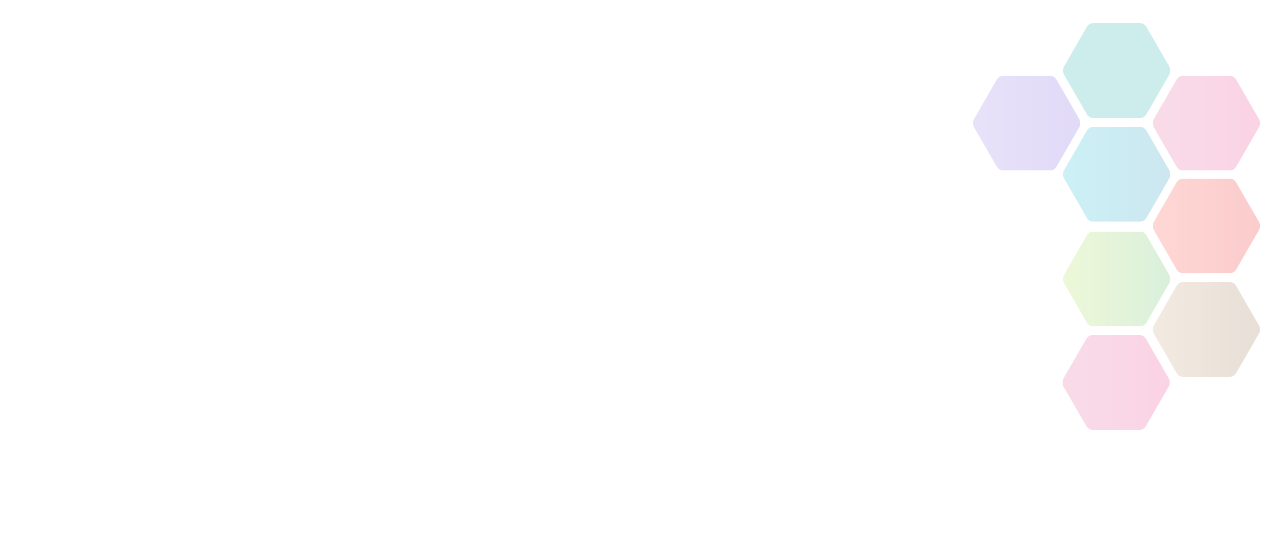 National Stress Awareness Month
April marks the start of National Stress Awareness Month! What are your plans?
About This Campaign
April is Stress Awareness Month. Did you know that being active can reduce stress and help you to feel more on top of things? Move more and stress less this month.
Do something for you this #StressAwarenessMonth! Taking time out to be active can help you to feel relaxed and less stressed.
Too much stress can have a negative impact on our everyday lives. But did you know that moving more can help us to feel more relaxed and in control?
More Information: http://www.stress.org.uk/