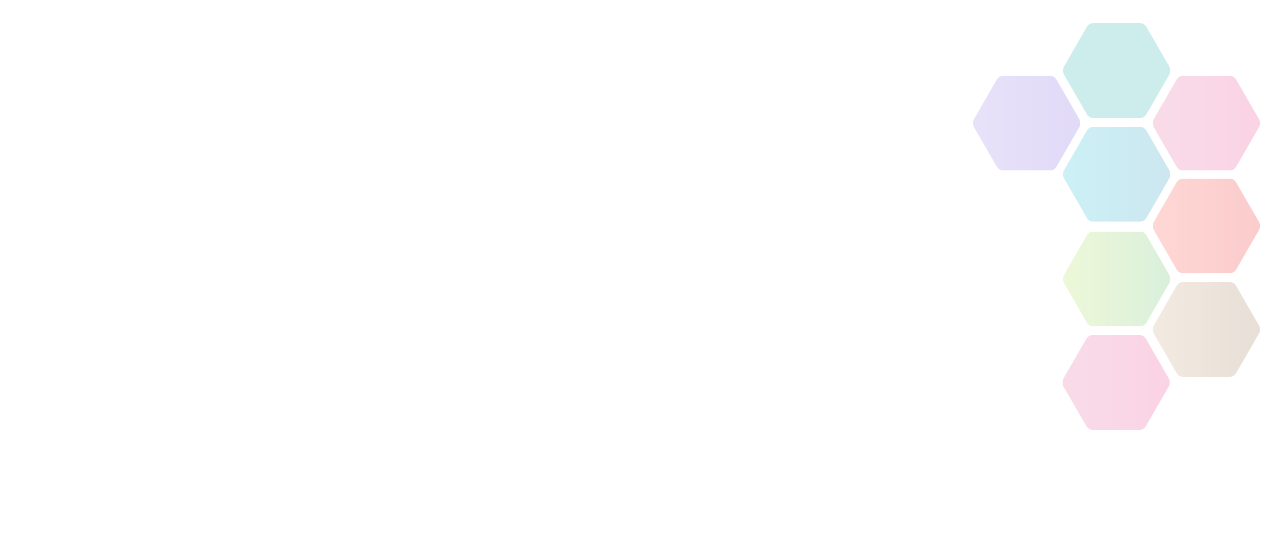 National Walking Month
It's time to get walking for National Walking Month!
About This Campaign
You may not realise it, but May is National Walking Month and now the evenings are lighter for longer, this makes it the perfect time to get outside, and get walking. Walking has a whole host of different health benefits that you can use to motivate you to introduce walking into your daily lives.
Walking is a natural and easy way to be more physically active. You can be exercising without even knowing it. Start with short walks and build up slowly, with regular walks that will help improve your fitness and mood.
Walking related activities happening across Leicester-Shire & Rutland: Coming soon!
More Information: https://www.livingstreets.org.uk/what-you-can-do/campaigns