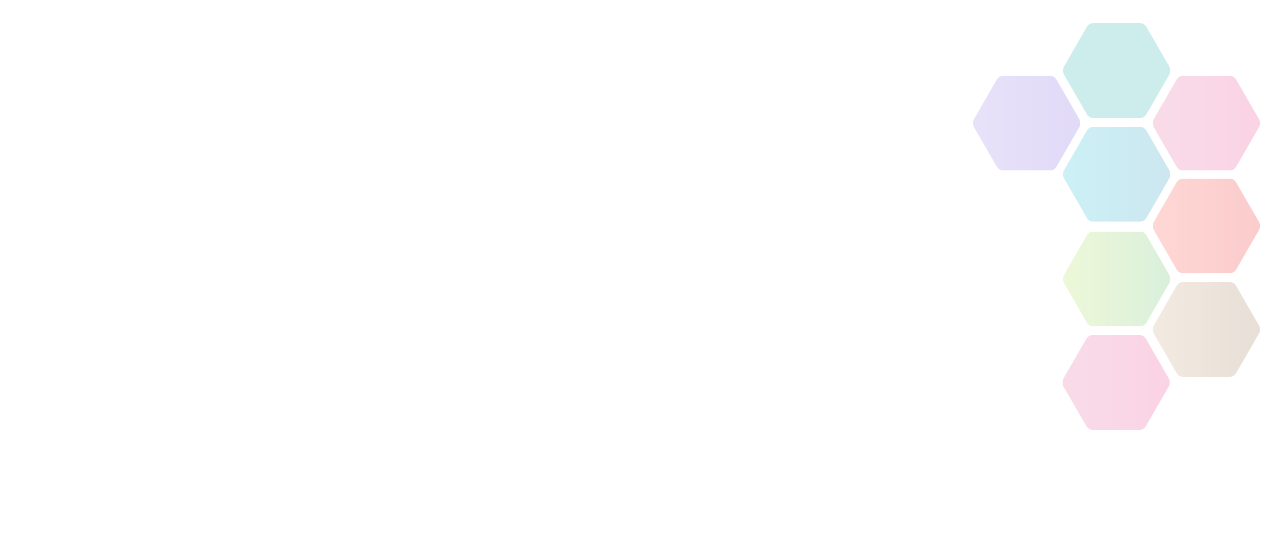 Sport Relief
Sport Relief brings the nation together to get active, raise money and change lives.
About This Campaign
Sport Relief inspires the nation to raise life changing amounts of money and take on some of the world's most pressing problems through the power of sport.
This year we're asking you to Get your Kit On for Sport Relief to help take on poverty and injustice.
Whether you tackle homelessness with a charity football match, take on mental health stigma with a Zumba-athon or by baking, every penny you raise will be used to support some of the most vulnerable people in the UK and around the world.
While Poverty and injustice exist, we'll keep fighting – and with your help, we can do more!
More Information: https://www.sportrelief.com/