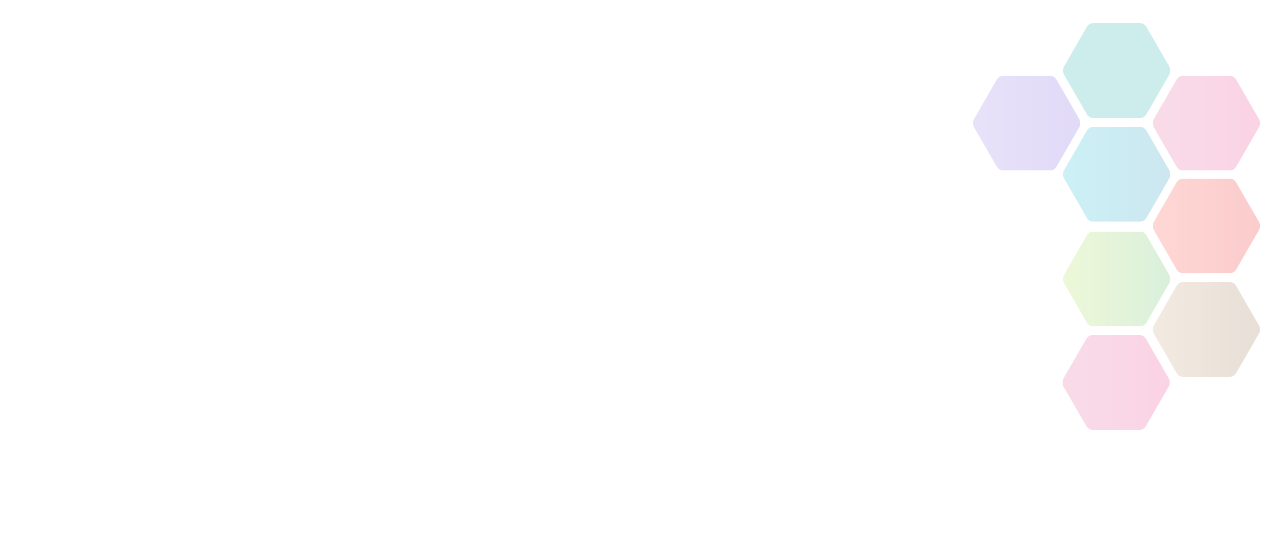 The Global Bike Challenge
Individuals and their workplaces are competing worldwide to raise the profile of cycling and help get more people on bikes.
Organisation

Sport / Activity
About This Campaign
Ride anywhere, anytime and encourage others to do the same to earn points. The more points you earn, the further you climb the leaderboards and the better your chances are of winning prizes.
More Information: https://www.lovetoride.net/uk?locale=en-GB