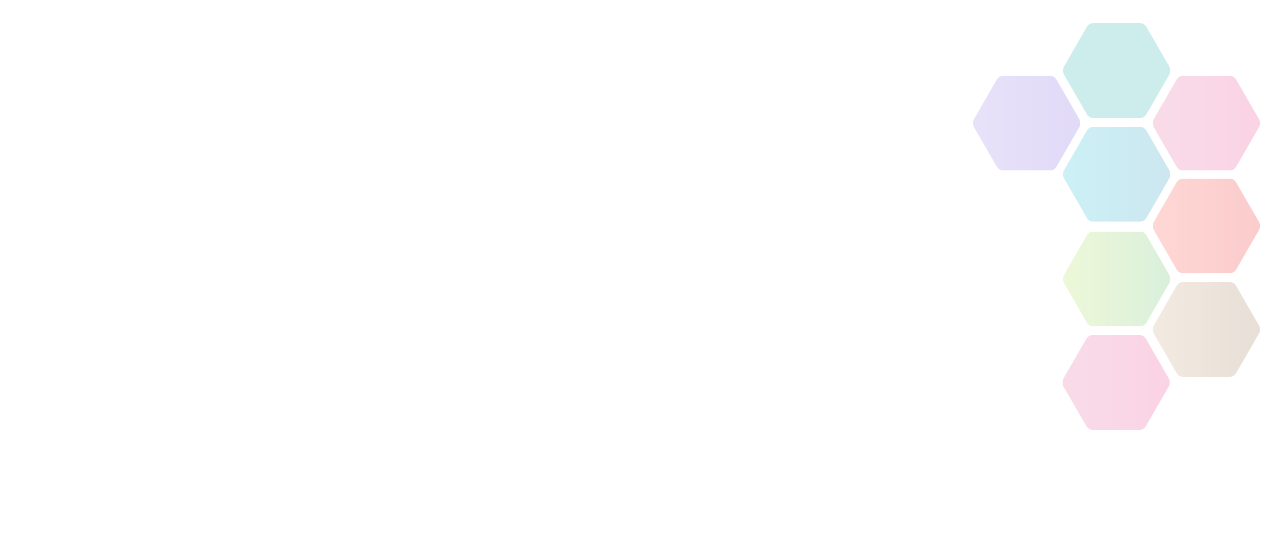 Veganaury
Ready to take the Veganuary pledge?
About This Campaign
Since 2014, Veganuary has inspired and supported more than one million people in 192 countries to try vegan for January – and beyond. Try vegan for the month! You'll receive a celebrity e-cookbook along with 31 days of inspiring recipes, nutrition tips and more. All our resources are 100% free!
Sign up here - it's free and you can unsubscribe at any time.
More Information: https://veganuary.com/