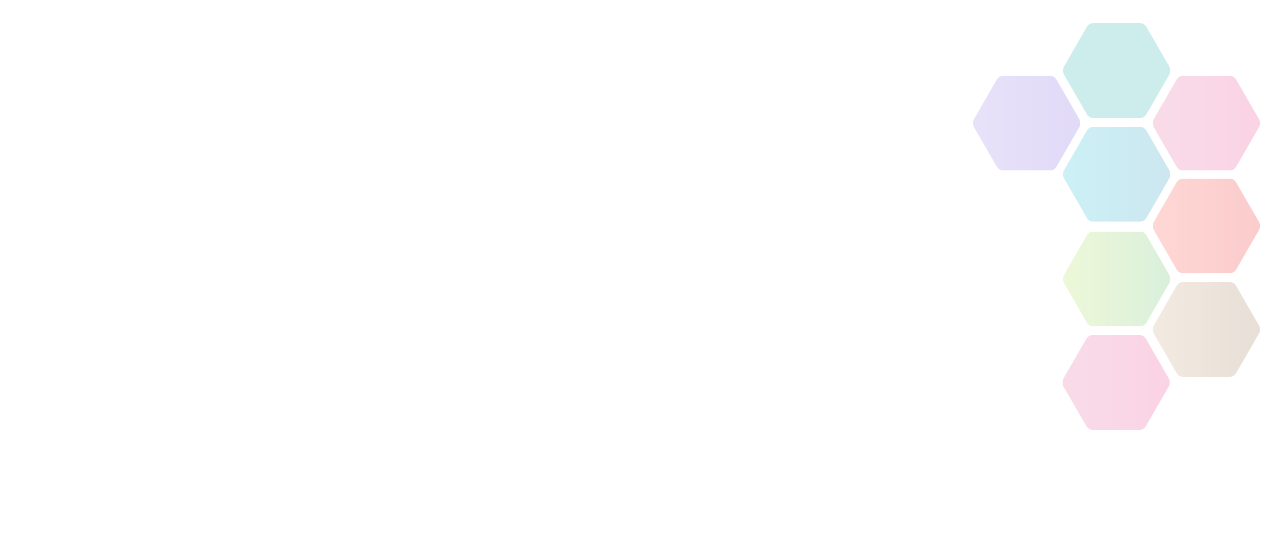 World Health Day: 7 April
WHO use the anniversary of their founding day not only as an opportunity to celebrate the organization and its work but also as an opportunity to highlight a current global health priority.
About This Campaign
As with other years themes, this year's theme will be set in accordance to what WHO regards as current health issues within the world. The worlds population is aging; people are living longer.
A key message of this day is that older people in good health are a valuable resource and should be valued.
WHO provides a toolkit to event organizers which includes the materials such as:
aging and health information
advice on how to engage with the media and use social networks to promote the day
a list of technical and communication support contacts
clearly defined messages and calls to action
information on how to plan and run events and campaigns
Key topic for World Health Day 2019: Coming Soon
More Information: http://www.who.int/