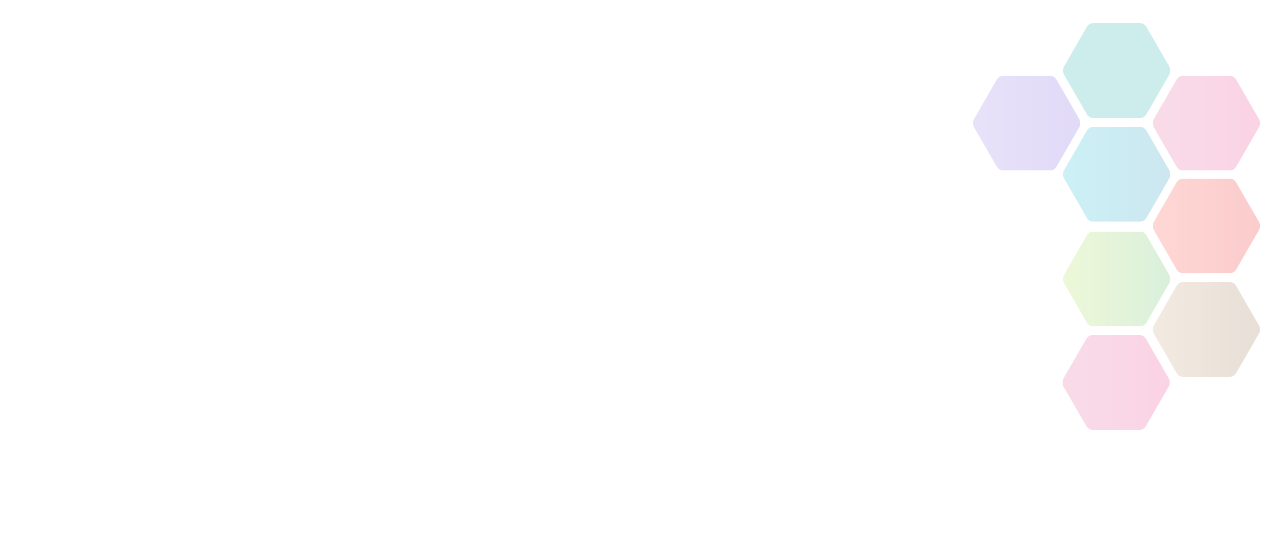 World Menopause Day
World Menopause Day is all about raising awareness of the menopause as well as the support options available for improving physical and mental health and wellbeing.
About This Campaign
Today is a worldwide awareness call for all women who face health issues when approaching, during and beyond the menopause. Whilst this can be a complex stage of life, Menopause is also a significant opportunity to re-introduce physical activity behaviours as regular exercise can be a great way to help manage and maintain a healthy weight, relieve stress and improve your quality of life.
Join the #ThisGirlCan Movement and discover physical activities local to you that fit your needs here.
More Information: http://thebms.org.uk