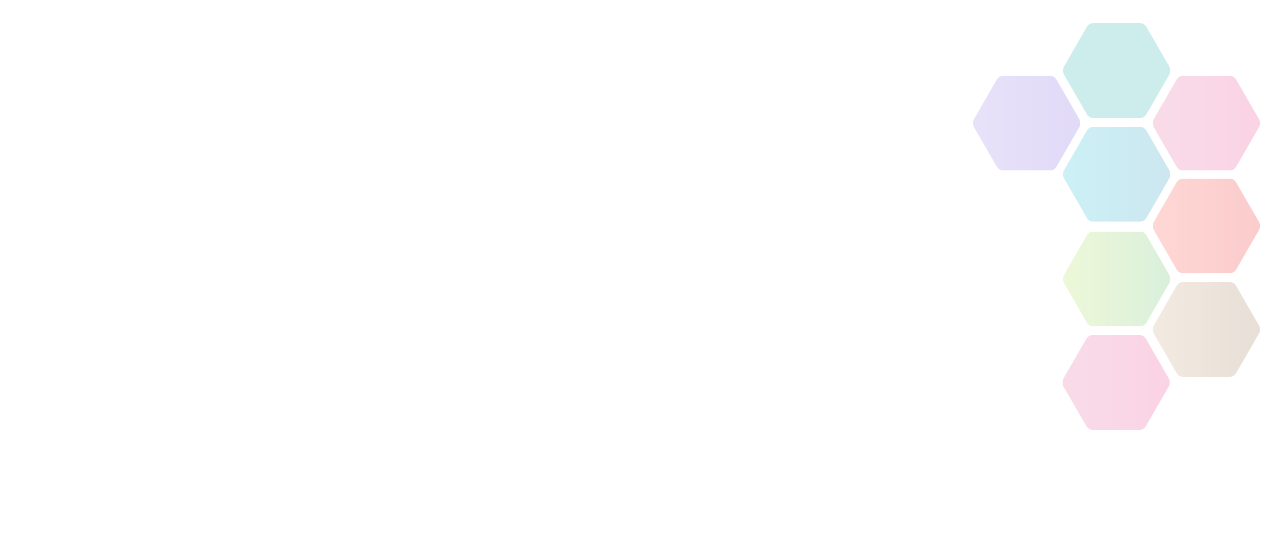 Loneliness Awareness Training
The FREE 90 minute online training sessions will be running every week throughout the second national lockdown
When

Thu, 26 Nov 2020 (11:00 - 12:30)

Tags
Loneliness Awareness Training
Sadly, loneliness is one of the most significant and widespread issues facing rural communities across Leicestershire and Rutland. Just as anyone can feel lonely, anyone can take steps in their everyday life to reach out and help others in their local community suffering from loneliness.
At least 37,000 people across the rural counties of Leicestershire & Rutland have regularly suffered some form of social isolation or loneliness within the last two years. So far this year, and due to the effects of the Covid-19 pandemic, this has increased dramatically with over 165,000 people across our counties (that's almost 1 in 4 of us) experiencing the unwanted feelings and impact of loneliness.
The FREE 90 minute online training sessions will be running every week throughout the second national lockdown and are designed to help you take action by:
Explaining the common causes and effects of loneliness
Talking through ways to reach out, connect and help others that may be experiencing loneliness
Sharing useful links, tools and resources to help tackle loneliness
Connecting you with others wanting to help end loneliness across Leicestershire and Rutland
Click on the link for more information and how to book.