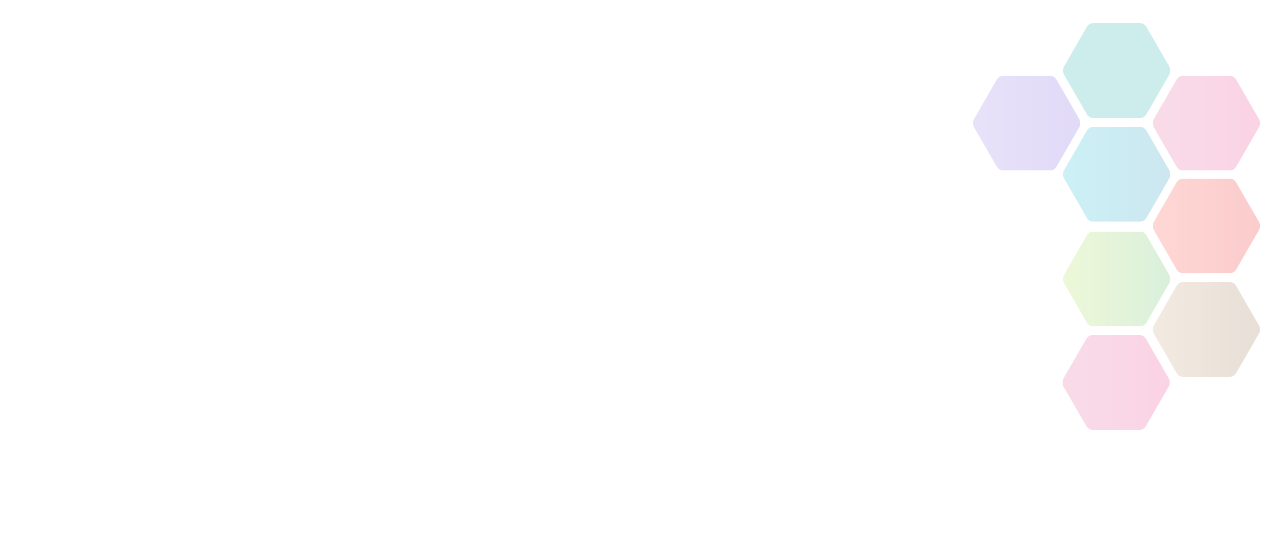 Club Matters: Volunteer Experience workshop (free online workshop)
Clubs often find themselves short of volunteers. The way that people volunteer and the time they have to give is not the same as it used to be. Ensuring volunteers feel recognised, rewarded and part of the team is essential. Our Club Matters workshops create interactive and engaging sessions.
When

Wed, 09 Feb 2022 (18:30 - 20:30)
Club Matters: Volunteer Experience workshop (free online workshop)
Workshop outcomes:
By the end of this workshop, delegates will be able to:
Develop a positive culture of volunteering within a club environment
Identify how to develop the volunteer's experience
Identify top tips in recruiting, retaining and rewarding volunteers
Develop an action plan to improve their club volunteer experience
Understand how to access further information to help improve the volunteer experience
Eligibility
Delegates must be:
a minimum of least 16 years of age
able to communicate effectively in English
representing an English club or organisation.
Online requirements
In order to access this workshop online, delegates will be required to:
Have access to a laptop or tablet. A smartphone device is accepted but functionality can be limited. The device must have access to a microphone as the sessions will be interactive.
Have good WIFI access
Have access to an environment with limited distractions which is conducive to learning
Be able to log into the workshop 10 minutes ahead of the designated start time.
If you have any additional learning needs, please let us know when registering for the workshop so we can