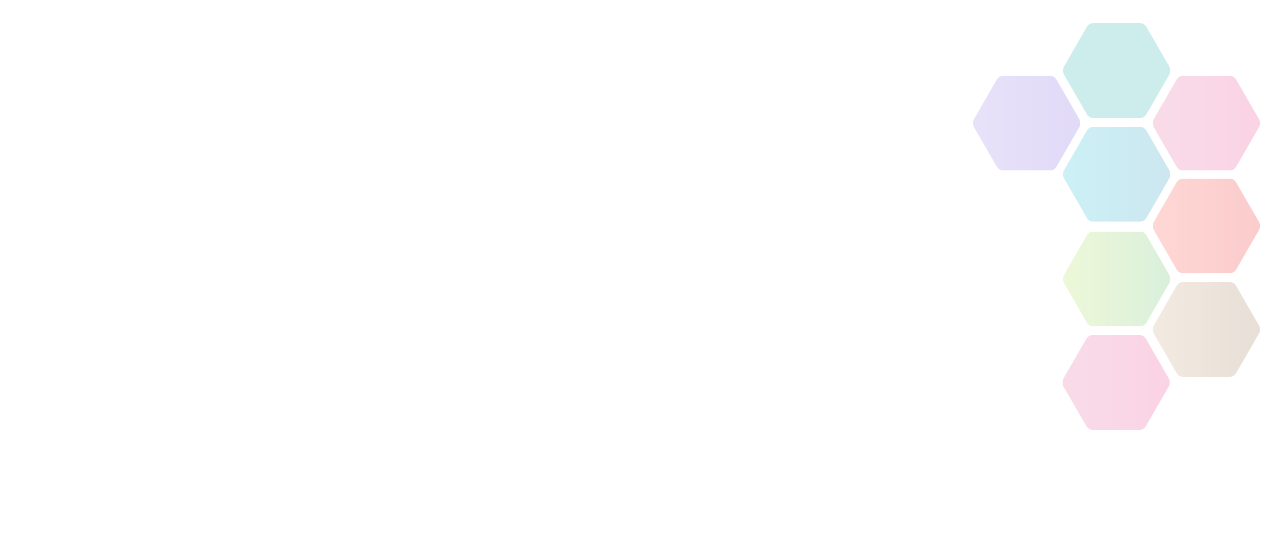 DM Thomas Foundation
Summary: The Foundation's central grant fund supports small charities working in the areas of education or health with one of three chosen focus groups: • Children and young people with disabilities • Children and young people who are sick in hospital • Children and young people who are life limited (requiring palliative care)
Contact Name

Jackie Leslie

Email
Amount Available

up to £30,000

Type of funding

Disability Groups, Improving Health

Deadline

11:45pm - Tue 8th October, 2019
About DM Thomas Foundation
Eligibility
Central grants can only be awarded to registered charities in England, Wales, Scotland, Northern Ireland and the Republic of Ireland.
A charity must be registered for 12+ months before the Foundation can consider awarding funding.
Charities with overdue reporting (e.g. annual return) to its monitoring bodies will not be considered.
Central grants are aimed at supporting smaller charities. Typically large charities with normal charitable expenditure of more than £2 million (except for children's hospices, falling in one of DMTFYP's core themes) are not considered
Charities larger than this may still apply, but please note preference may be given to applications from smaller charities
What is funded?
The Foundation funds local and regional projects which make a difference by providing targeted support to facilitate access to opportunities and improve wellbeing for children and young people . The Foundation prefers to fund projects which supply or facilitate access to education and may provide tools and opportunities through equipment, facilities and training; and relieve suffering, improve treatment, care and wellbeing.
If favoured grant proposals for up to £5,000 can be approved by the Director, up to £10,000 can be approved by the Grants Committee, and applications for more than £10,000 are recommended to the Trustees for final approval. Applications are generally not more than £30,000 /year.
The website provides information on: what they do; project activites previously funded; and previous application numbers and successes.
Deadlines for 2019
Applications are quarterly. Quarterly deadlines are:
7th May 2019
23rd July 2019
8th October 2019
Sport Birmingham is not responsible for the accuracy of information provided by third-parties and accepts no liability relating to any information contained on the site. If any contact details have been provided, It is recommended that you contact them directly.