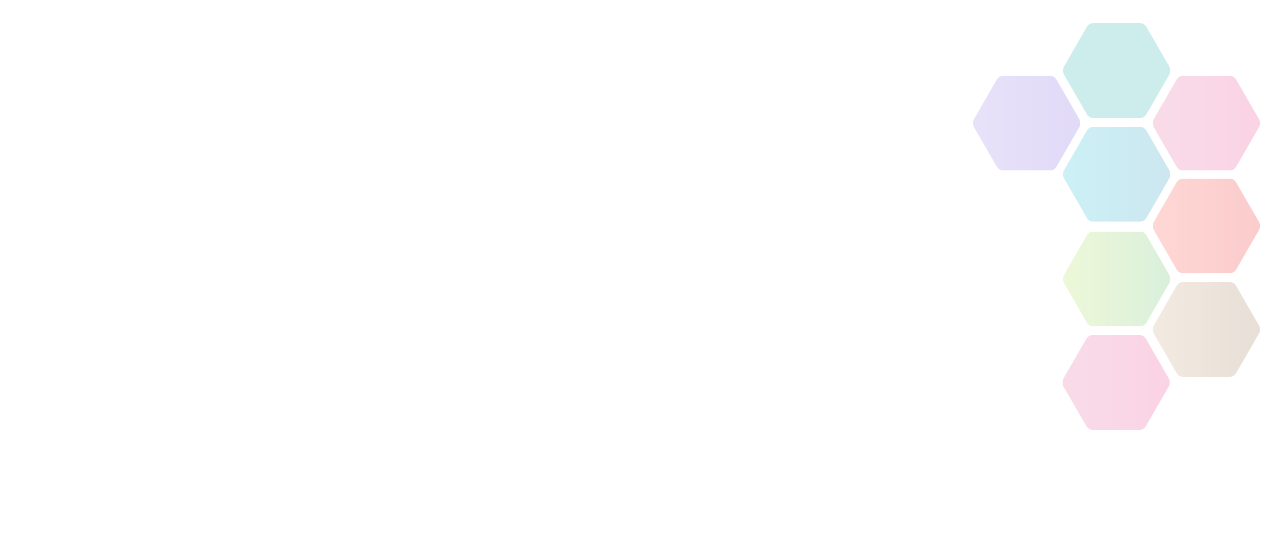 Peter Cruddas Foundation
Summary: Funding is available for registered charities in England and Wales that are working to support disadvantaged and disengaged young people as they move towards pathways into education, training and employment.
Type of funding

Club, Group or Organisation, Disability Groups, Education / Training

Deadline

1:00am - Sun 1st March, 2020

Source

Active Essex
About Peter Cruddas Foundation
We aim to benefit disadvantaged and disengaged young people in our society here in the UK by ensuring our funding reaches those most in need.
We achieve our aims and objectives through making grants for charitable work. We wish to build relationships with our supported organisations and foster collaboration whenever and wherever
we can.
Those we cannot help financially, we hope to help in other ways, through mentoring, business planning and networking.
Sport Birmingham is not responsible for the accuracy of information provided by third-parties and accepts no liability relating to any information contained on the site. If any contact details have been provided, It is recommended that you contact them directly.