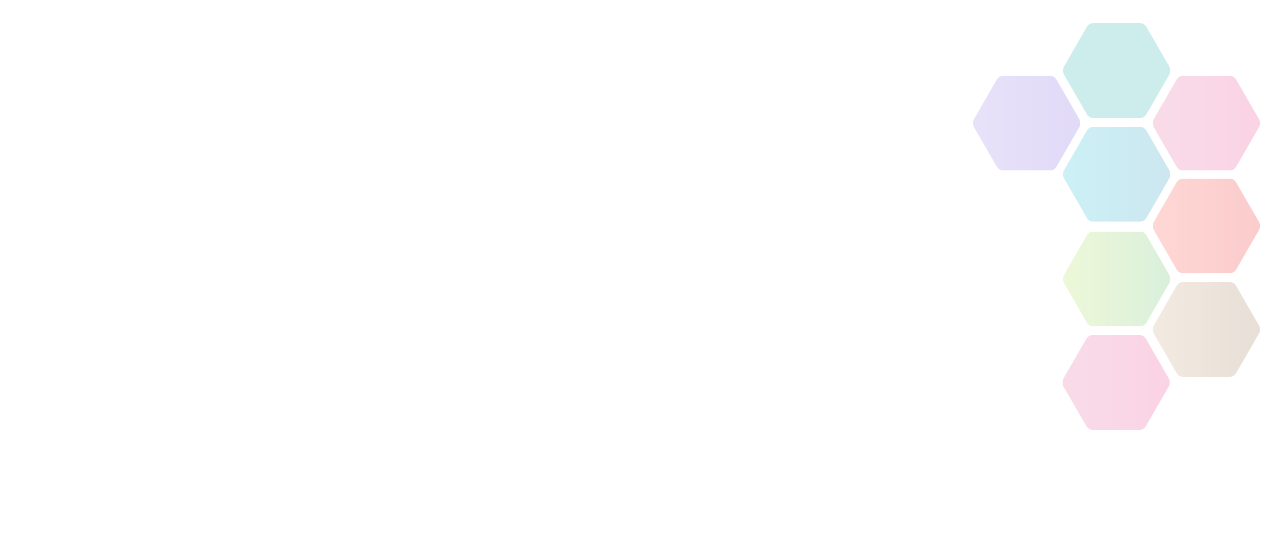 The FA Fives
Summary: The Department for Digital, Culture, Media and Sport (DCMS) and The FA are keen to ensure that THE FA FIVES is not just a success as a festival of football but that it also delivers a tangible legacy. The FA has worked with Sport England to link THE FA FIVES to Sport England's existing Small Grants programme which provides revenue awards to support its 'Towards an Active Nation Strategy'.
Contact Name

Stuart

Email
Amount Available

£300 to £10,000

Type of funding

Facility Development

Deadline

12:00am - Mon 10th February, 2020

Source

Somerset Activity & Sports Partnership
About The FA Fives
The initiative supports the desire to use a diverse range of accessible facilities including park settings for FA FIVES Round One events, with a focus on delivering projects in the top 20% most deprived areas in England (as classified by the Index of Multiple Deprivation (IMD) 2015) and impacting on people from lower socio-economic groups.
Not-for profit (and for-profit organisations in limited circumstances) can apply for grants from £300 to £10,000 to deliver programmes that:
support the activation of local parks and other suitable facilities in the top 20% most deprived areas of England and with a high concentration of inactive people
impact on people from low socio-economic groups (Sport England's Mapping Tool can be used to identify these groups in your local area).
sustain the participation interest and activity levels generated beyond UEFA EURO 2020
PLEASE TAKE NOTE OF THE WINDOW DATES THAT APPLICATIONS CAN BE SUBMITTED DURING:
Window 1 - 29th November 2019 - 13th January 2020
Window 2 - 15th January - 10th February
If you have any further questions, please contact Sport England on the email below or call them on their funding helpline 0345 850 8508.
Sport Birmingham is not responsible for the accuracy of information provided by third-parties and accepts no liability relating to any information contained on the site. If any contact details have been provided, It is recommended that you contact them directly.