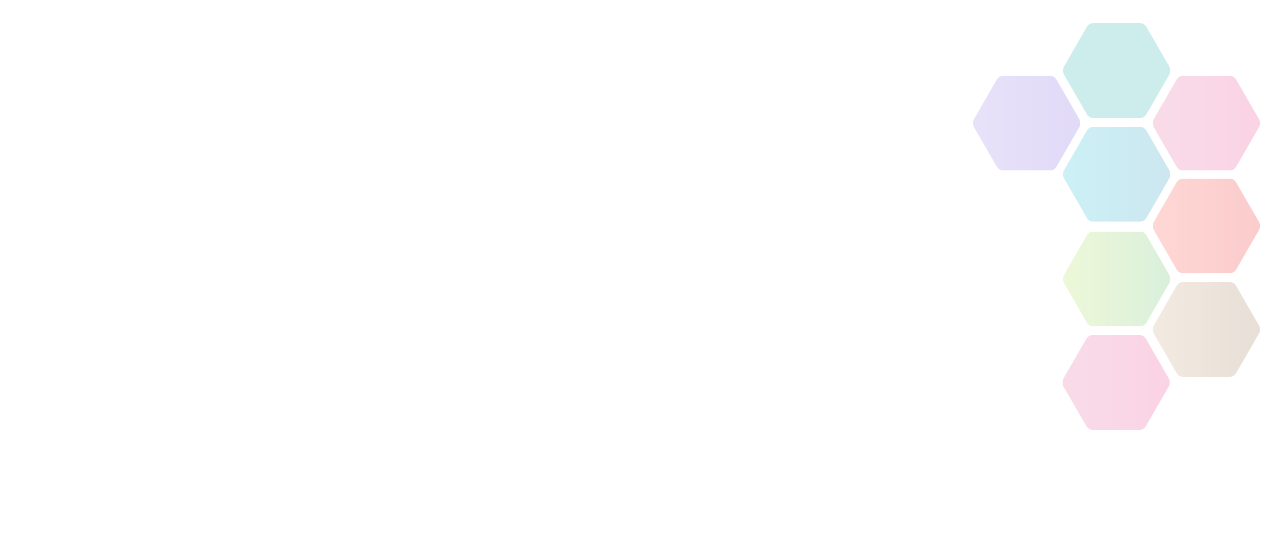 Ford Britain Trust
Summary: Grants are available to not-for-profit organisations and schools for projects that benefit local communities in Great Britain with preference given to Essex, including East London, Southampton, Daventry, Manchester, Liverpool, and Bridgend (South Wales).
Amount Available

up to £3,000

Type of funding

Club, Group or Organisation, Disability Groups, Education / Training, Improving Health

Deadline

1:00am - Sat 29th February, 2020

Source

Active Essex
About Ford Britain Trust
We are committed to supporting the communities that we work and live in. That is why we created the Ford Britain Trust. Since April 1975 we have been able to help fund the education and advancement of our neighbours.
We pay special attention to projects focusing on education, environment, children, the disabled, youth activities and projects that provide clear benefits to the local communities close to our UK locations. The Ford Britain Trust particularly encourages applications supported by Ford employees, but is open to all, provided that the qualifying organisations meet our selection criteria.
We will be accepting applications for small grants from 1st December 2019 to 29th February 2020 (for review in March 2020)
Large grants for amounts over £250 and up to a maximum of £3,000.
We will be accepting applications for large grants from 1st November 2019 to 31st January 2020 (for review by the Board of Trustees in March 2020)
Sport Birmingham is not responsible for the accuracy of information provided by third-parties and accepts no liability relating to any information contained on the site. If any contact details have been provided, It is recommended that you contact them directly.