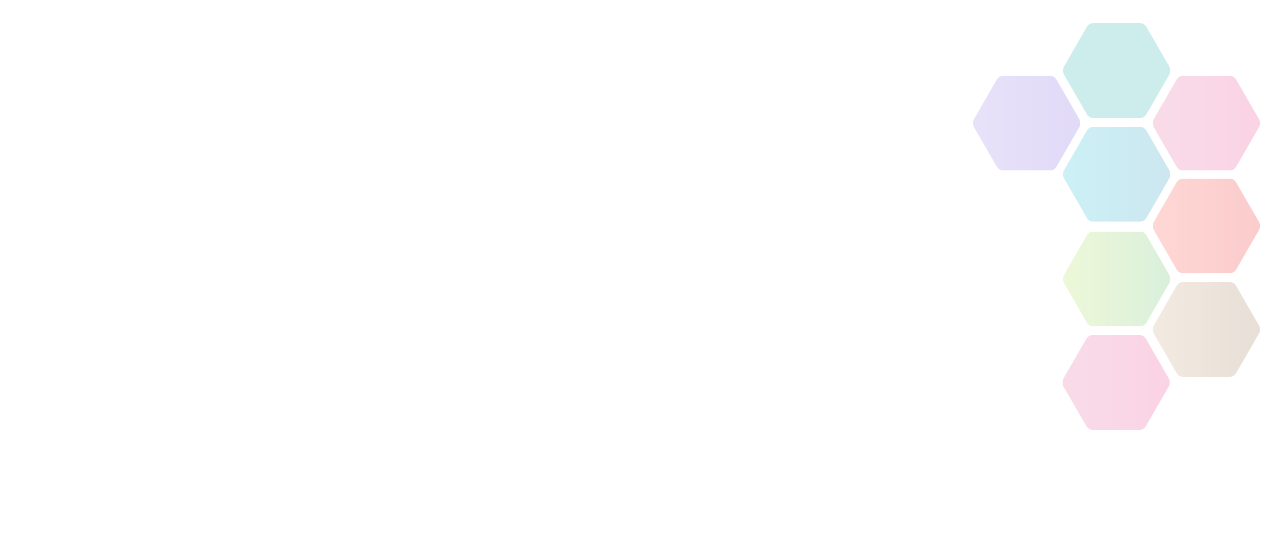 Postcode Community Trust Grant
Summary: Postcode Community Trust provides funding for projects in Great Britain relating to improving health and wellbeing, arts and physical recreation and reducing isolation.
Amount Available

£500 to £20,000

Type of funding

Club, Group or Organisation, Disability Groups, Environmental Improvements, Equipment

Deadline

12:00am - Wed 25th September, 2019

Source

Leicester-Shire & Rutland Sport
About Postcode Community Trust Grant
Postcode Community Trust funds projects in Great Britain of up to 12 months in length. Projects are programmes of work which are
limited in scope and seek to achieve particular outcomes.
There are two funding rounds a year during which eligible organisations can apply. Those successful at Stage 1 progress to Stage 2. If successful at Stage 2, the organisation will receive the total funds requested in their application.
The application form will appear here during the stage 1 dates below.
Our funding rounds in 2019:
Round 2 Stage 1: 31st July - 14th August
Round 2 Stage 2: 11th - 25th September
Click on the More Information link to read the Funding Guide.
Sport Birmingham is not responsible for the accuracy of information provided by third-parties and accepts no liability relating to any information contained on the site. If any contact details have been provided, It is recommended that you contact them directly.