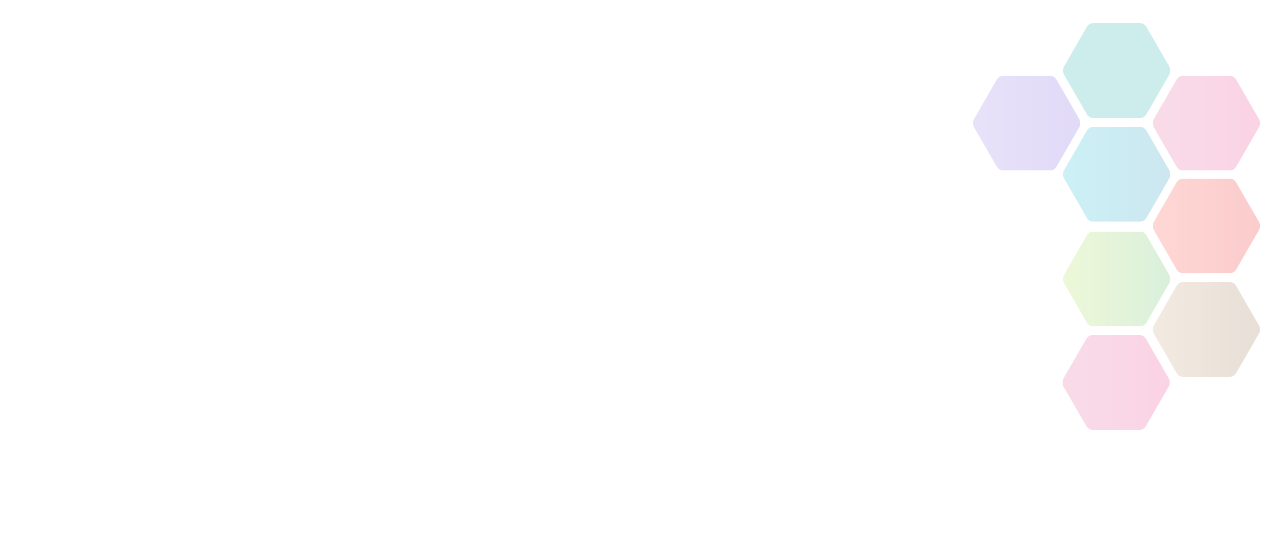 National Lottery - Local Connections Fund
Summary: The Local Connections Fund is a new £4 million fund to help charities and community groups in England that are working to reduce loneliness by helping them build connections across their communities.
Telephone

028 9568 0143

Email
Amount Available

£300 to £2,500

Type of funding

Club, Group or Organisation, Disability Groups, Education / Training, Improving Health, Social Welfare Outcomes

Deadline

1:00am - Tue 26th January, 2021

Source

Leicester-Shire & Rutland Sport
About National Lottery - Local Connections Fund
The money will be used to fund hundreds of 'microgrants' between £300 and £2,500, so small, local organisations (with an annual income of £50,000 or less) can bring people and communities together.
What the funding's for?
The funding will help to bring people together in safe and secure ways – including by covering the costs of technologies and equipment that will help people feel more connected within their communities.
Funding can also be used to help strengthen organisations and their services through, for example, training and development.
The funding is to:
Build relationships in and across communities to help reduce loneliness and build connections between people and communities
Bring together organisations who are working on social connections to celebrate their work, share learning and best practice, and form/bring together peer networks.
This is to help make:
People and communities feel more connected
Individuals feel supported and less lonely or isolated
People more aware of services available that help them to connect with others and get involved
Organisations learn from each other.
*Please note that all projects/activities must comply with current rules around social distancing and Government guidance regarding reducing and controlling Covid-19.
Who can apply
The National Lottery are interested in hearing from small organisations - with an annual income of £50,000 or less – that are working to tackle loneliness by helping people feel more connected within their communities. These may be:
a voluntary or community organisation
a registered charity
a not-for-profit company or Community Interest Company
a faith group (but we cannot fund religious activities)
a constituted group or club.
Organisations can still apply, even if they already have existing grants with The National Lottery Community Fund. But you cannot apply for costs which have been funded by other means, including Government or National Lottery funding. If duplicate funding does occur, they'll take action to recover these funds.
Who isn't eligible
sole traders
companies that can pay profits to directors, shareholders or members (including Companies Limited by Shares)
organisations based outside the UK
one organisation applying on behalf of another
unconstituted groups.
Two rounds of funding:
The Local Connections Fund will be split into two equal rounds of funding. This first round will be open for applications from 5 January 2021 and close on 26 January 2021. The second round of funding will launch in the summer of 2021.
Successful applicants for this first round of funding must have spent the money and finished their project by 31 March 2021.
Sport Birmingham is not responsible for the accuracy of information provided by third-parties and accepts no liability relating to any information contained on the site. If any contact details have been provided, It is recommended that you contact them directly.