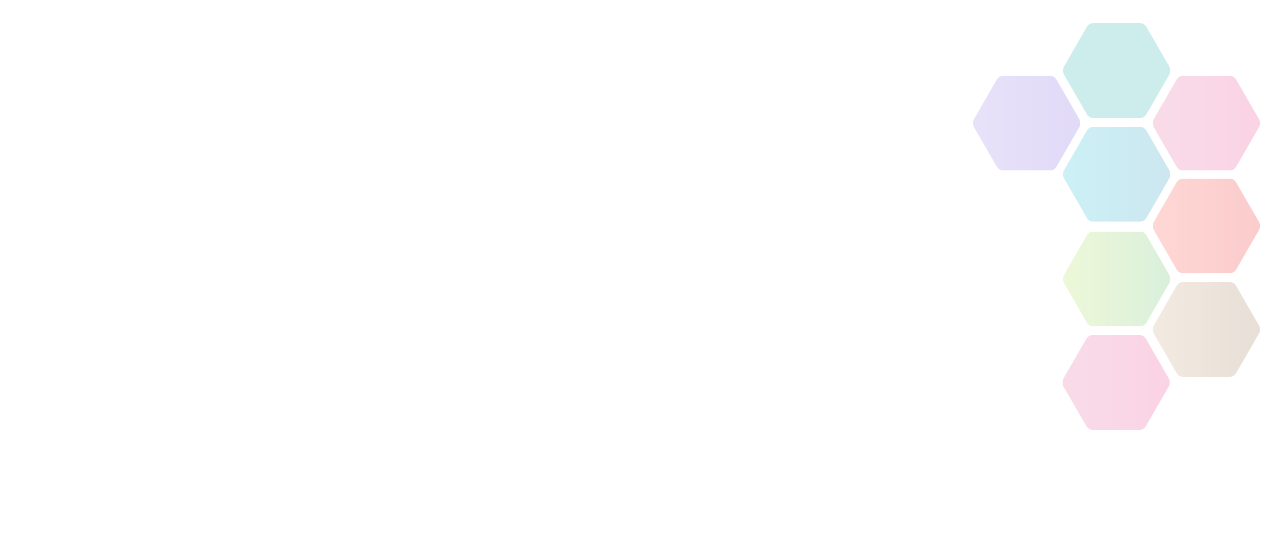 Asda Foundation - Investing in Spaces and Places Grant
Investing in Spaces and Places is a new higher value Asda Foundation grant for local groups aimed at improving community spaces and places where local people can be together and thrive.
Amount Available

£5,000 to £25,000

Type of funding

Club, Group or Organisation, Facility Development

Deadline

1:00am - Sun 9th January, 2022

Source

Active Together
About Asda Foundation - Investing in Spaces and Places Grant
Asda Foundation understands there are lot of spaces within communities which need a little love and funding to be a space which lots of groups can benefit from and be together. Therefore, Asda Foundation will be supporting communities across the UK with an investment to help groups improve these spaces through this brand-new grant.
Asda Foundation supports local, grass roots, community led organisations that are making a positive difference in their local area and improving the lives of people living within the Asda community. Groups can be considered for an Investing in Spaces and Places Grant if they meet the criteria below:
Groups applying must be not for profit
The end beneficiaries must be people within the local community
Group must have a presence in the local community around Asda stores and its work must benefit that local community
The space and/or place requiring funding is used by multiple groups, regularly
Groups must have an existing relationship with their local Asda store
Grants awarded will be between £5,000 and £25,000 towards improving community spaces in local communities across the UK. There is a limited funding allocation for each Asda region. Please read the guidance fully and if you meet criteria and have a project in mind, talk to your local Community Champion.
The five stages are:
Stage 1 (October/November/December) – conversations between community colleagues and local groups about higher value needs/projects. Projects will be discussed as a region and Eligibility Questionnaires submitted by Community Champions by 09/01/2022. -
Stage 2 (January 2022) – Asda Foundation will assess all nominations and create a shortlist.
Stage 3 (February 2022) – Regional Team Meetings will be held to vote on the projects making it through to the final stage.
Stage 4 (March-April 2022)– Final shortlisted groups invited to complete full application.
Stage 5 (June 2022) – Successful groups notified, and grants sent.
Sport Birmingham is not responsible for the accuracy of information provided by third-parties and accepts no liability relating to any information contained on the site. If any contact details have been provided, It is recommended that you contact them directly.