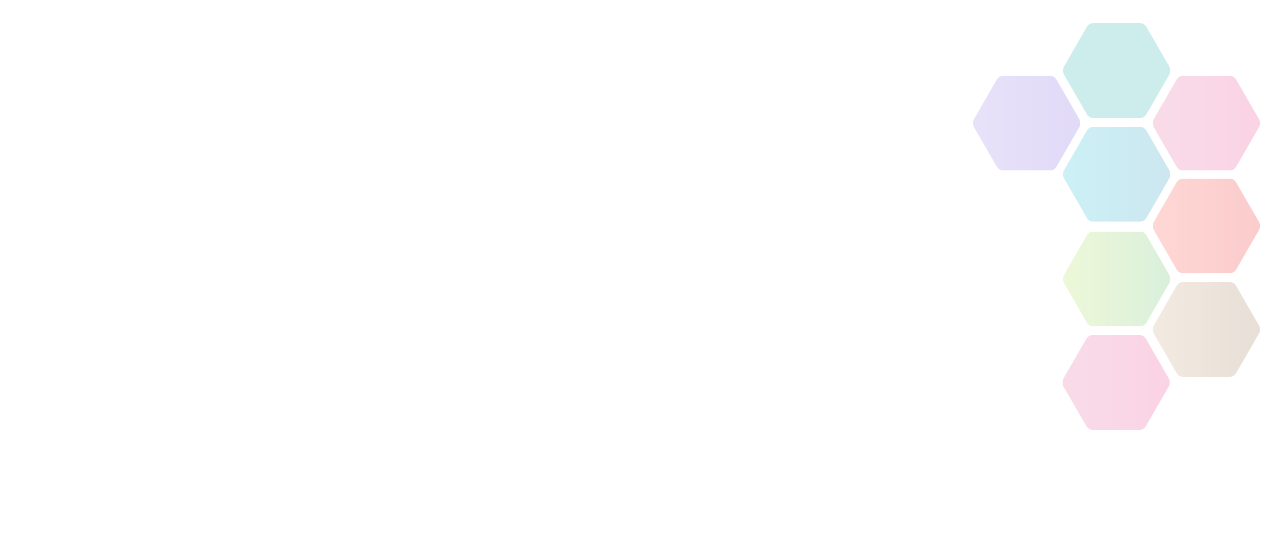 ReTrain to ReTain: Support for Coaches
Skills, training, and targeted support for 25,000 volunteer coaches and 25,000 employed coaches and fitness professionals.
Type of funding

Coach / Officials, Education / Training

Deadline

1:00am - Thu 31st March, 2022

Source

Active Together
About ReTrain to ReTain: Support for Coaches
The ReTrain to ReTain programme, funded by Sport England, will prioritise 25,000 volunteer coaches who live in an area of economic deprivation or who support under-represented groups. If you are eligible for support, UK Coaching will provide you with a wealth of online training courses and resources to develop your coaching skills and furnish you with the minimum requirements to encourage and facilitate your smooth return to coaching. This includes access to:
a UK Coaching Club Subscription, worth £24 per year, which will give you 12 months' unlimited access to over 500 industry training materials, webinars, toolkits, professional templates and expert guides, as well as products and services to help you support yourself outside of coaching
Safeguarding Refresher eLearning (Digital Kids option), developed in partnership with safeguarding experts the NSPCC's Child Protection in Sport Unit (CPSU)
'Mental Health Awareness for Sport and Physical Activity+' eLearning course, developed with mental health charity Mind
St John Ambulance First Aid Digital Refresher eLearning course
Inclusive Activity Programme eLearning course, developed with inclusion experts the Activity Alliance
all the benefits of a standard UK Coaching Club account, which includes Sudden Cardiac Arrest eLearning and our Duty to Care Digital Badge.
Applications are open until 31 March 2022, and support will be provided to the first 25,000 eligible applicants.
In addition to UK Coaching's commitment to support volunteer coaches, the programme includes wide-ranging support for paid sports coaches, self-employed coaches and fitness professionals, and employers.
Sport Birmingham is not responsible for the accuracy of information provided by third-parties and accepts no liability relating to any information contained on the site. If any contact details have been provided, It is recommended that you contact them directly.