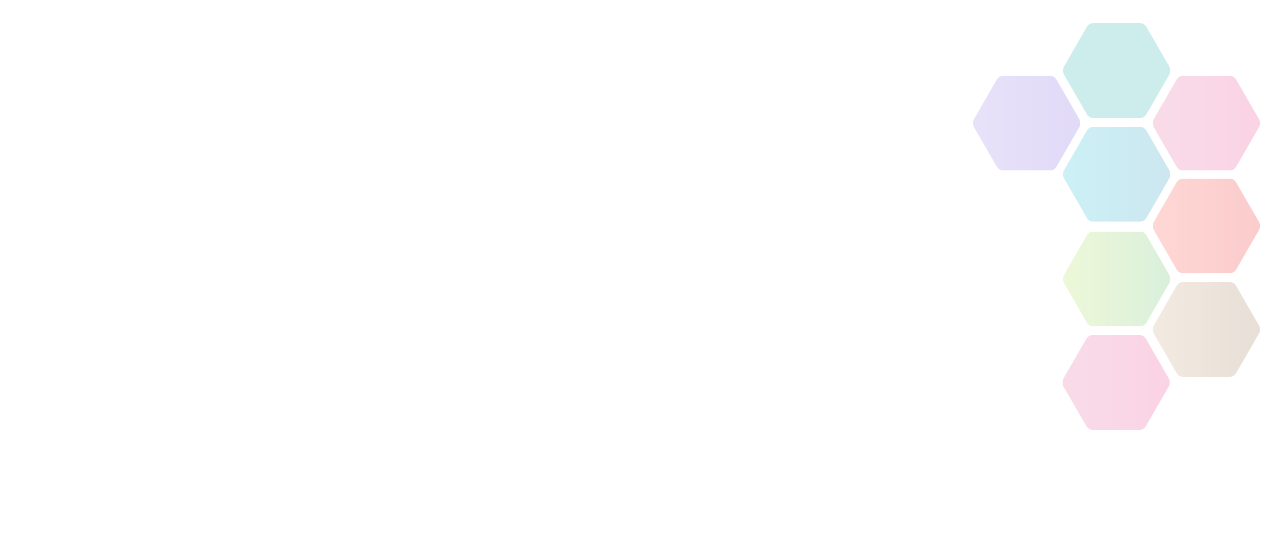 ASDA Foundation
Summary: Asda foundation has 5 streams of funding available.
Type of funding

Club, Group or Organisation

Source

Leicester-Shire & Rutland Sport
About ASDA Foundation
Asda foundation has 5 streams of funding available which are outlined below.
For the public
Green Token Giving
This programme allows you to nominate a charity or good cause in your local community, and who better to choose local causes than the people who live in the area around our stores?
For charities
Significant local community projects
This programme allows charities and good causes to nominate initiatives which will make a real long term difference, benefiting the wider community with our vision to 'Transform Communities, improving lives locally.
For charities
Top-up funding grants
If the Community Champion at your local store is supporting you with your fundraising the Foundation can also make a contribution to 'top up' what has been raised locally.
For Asda Colleagues
Colleague hardship fund
Supporting Colleagues and immediate Family members who find themselves in significant financial hardship.
For the public
Local Impact Grants
The Local Impact fund is to support those smaller local initiatives to help you support your community.
Check on the Asda Foundation website to see if you are eligible for a grant.
Sport Birmingham is not responsible for the accuracy of information provided by third-parties and accepts no liability relating to any information contained on the site. If any contact details have been provided, It is recommended that you contact them directly.