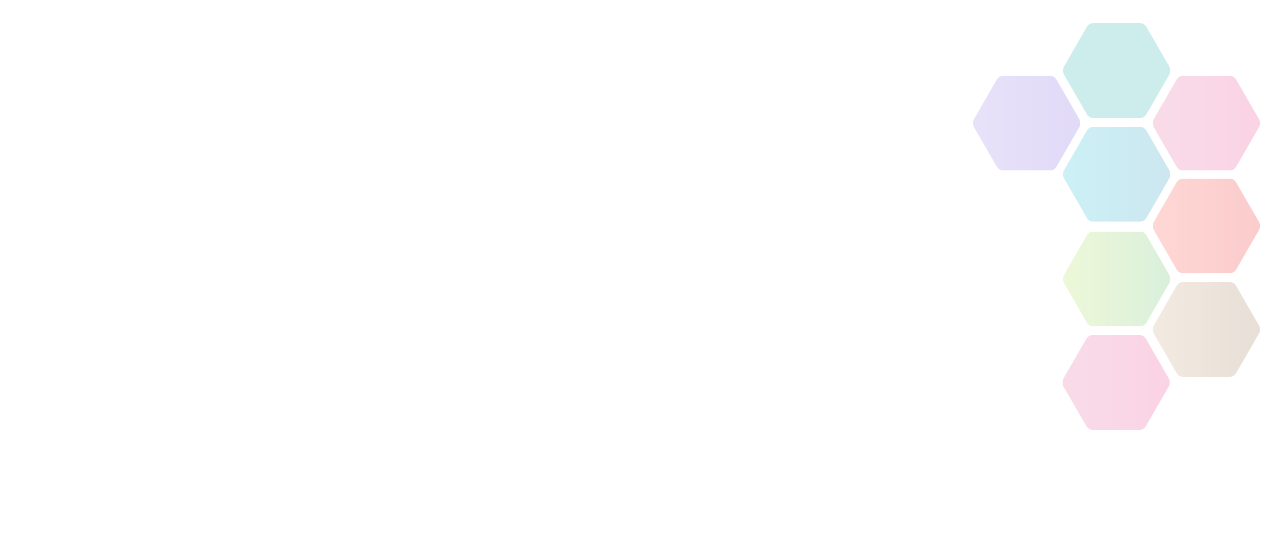 Morrisons Foundation
Summary: Grants are available to registered charities for new projects which will improve people's lives in the UK
Amount Available

up to £20,000

Type of funding

Club, Group or Organisation

Source

Active Notts
About Morrisons Foundation
The funding is intended for local charities that have a new project which will benefit their local community, but who have not been able to secure funding previously.
Only registered charities are able to apply. There are no applications deadlines so requests for funding can be submitted any time.
Additionally each Morrisons Supermarket has a Community Champion in place to support local and smaller charity requests, which helps Morrisons to be closer to the communities it serves. Give your local store a call and ask to speak to the Community Champion - they'll be happy to help with your request.
Sport Birmingham is not responsible for the accuracy of information provided by third-parties and accepts no liability relating to any information contained on the site. If any contact details have been provided, It is recommended that you contact them directly.