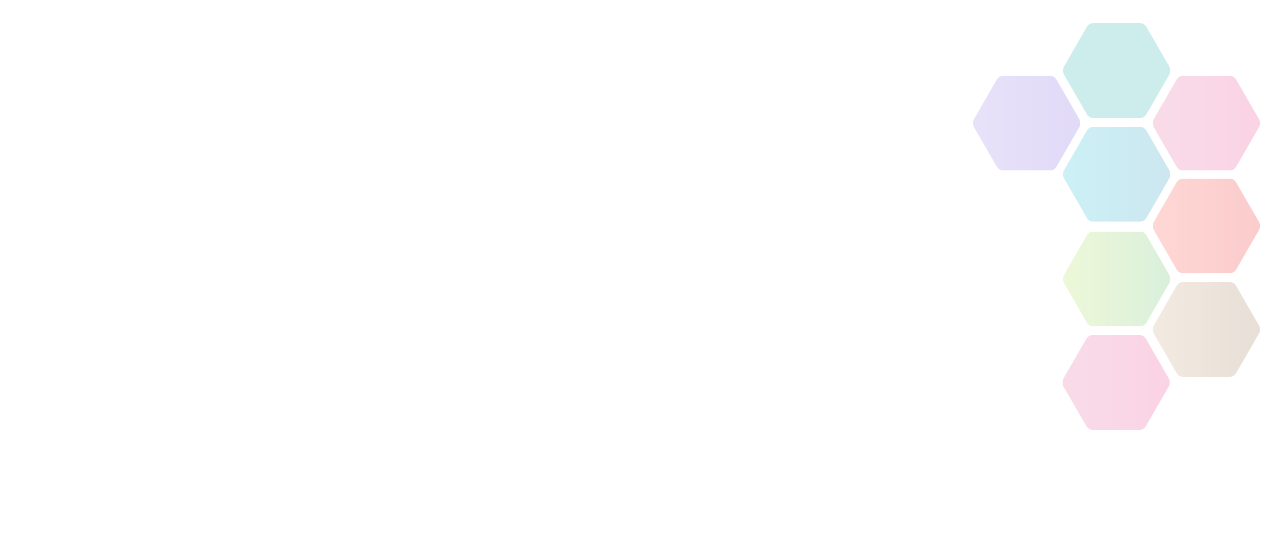 Hudson Charitable Trust
Summary: Grant for registered charities carrying out health, welfare or education projects in the UK.
Contact Name

Angela Rees

Telephone

01832 273157
Type of funding

Club, Group or Organisation, Disability Groups

Source

Leicester-Shire & Rutland Sport
About Hudson Charitable Trust
The Hudson Charitable Trust offers grants to registered charities active in the UK.
The scheme is intended to support organisations working in the following areas:
Education and training.
Health and medical care.
Projects for disabled people.
Overseas aid.
Sports and recreation.
Children
Application Procedure:
The application process is ongoing and interested applicants may apply at any time.
Applications must be made in writing.
Contact Hudson Charitable Trust for further information.
Useful Contacts:
Angela Rees
The Hudson Charitable Trust
Bramley House
37 Benefield Road
Oundle
Peterborough
PE8 4EU
Tel: 01832 273157
Sport Birmingham is not responsible for the accuracy of information provided by third-parties and accepts no liability relating to any information contained on the site. If any contact details have been provided, It is recommended that you contact them directly.