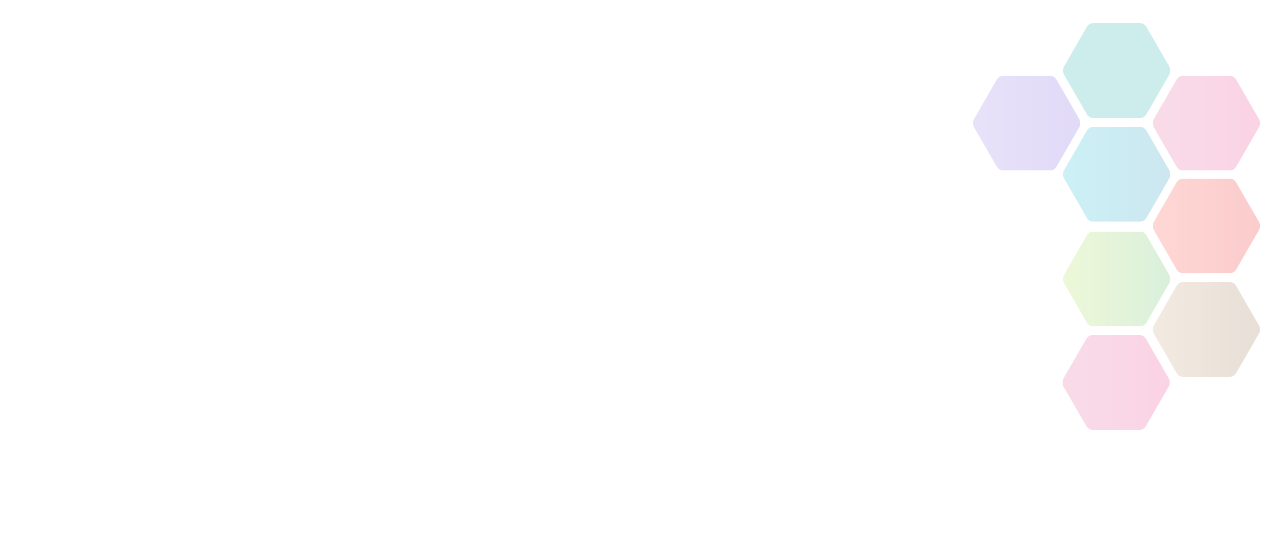 Lennox and Wyfold Foundation
Summary: Grants are available to registered charities in England and Wales in support of a variety of charitable causes.
Type of funding

Club, Group or Organisation

Source

Leicester-Shire & Rutland Sport
About Lennox and Wyfold Foundation
There is no minimum or maximum level of grant. Most grants range from £5,000 to £10,000.
The Lennox and Wyfold Foundation offers grants to registered charities in England and Wales.
The Foundation is a charitable company established in the year 2000. Previously known as the Wyfold Foundation, it updated its name in 2006 when the Lennox Hannay Charitable Trust transferred its assets and liabilities to the Foundation.
The Charity's objectives are to promote and support a wide variety of charitable causes, including the following:
Education and training.
Medical, health, sickness.
Disability.
Relief of poverty.
Overseas and famine relief.
Religious activities.
Arts and culture.
Sports and recreation.
Environment and conservation.
Applications may be submitted at any time and are considered twice a year by the Trustees.
Application Procedure:
The Foundation only accepts written applications. Applications should be posted to the Foundation's registered office.
Contact the Lennox and Wyfold Foundation for further information.
Useful Contacts:
Martin Betts
Lennox and Wyfold Foundation
RF Trustee Co. Limited
15 Suffolk Street
London
SW1Y 4HG
Sport Birmingham is not responsible for the accuracy of information provided by third-parties and accepts no liability relating to any information contained on the site. If any contact details have been provided, It is recommended that you contact them directly.