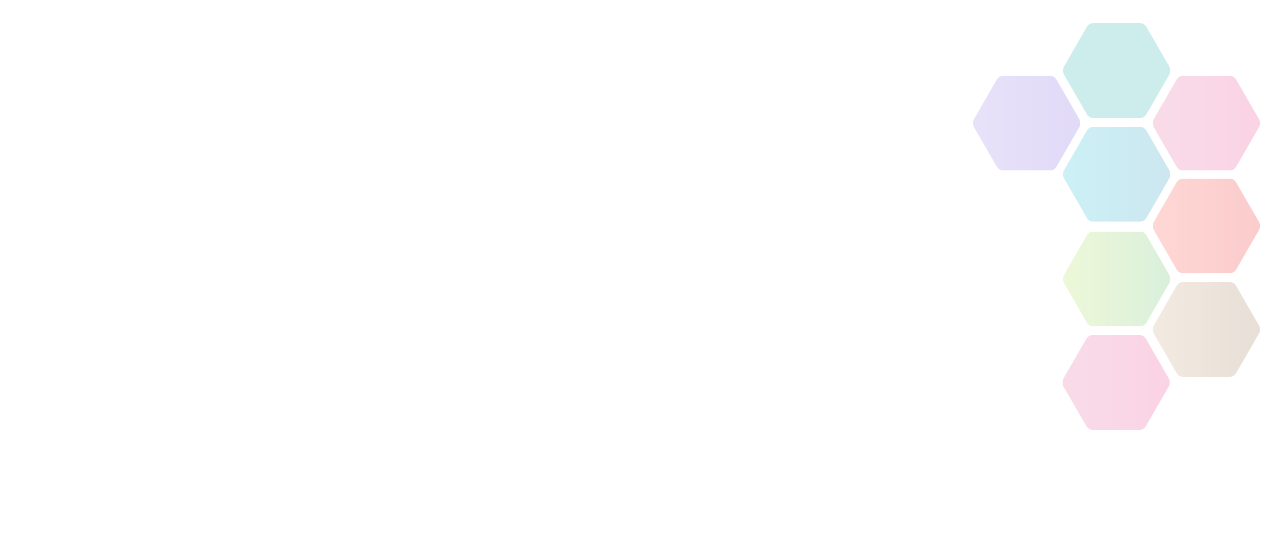 CSSC Sports & Leisure - Training Subsidy Scheme
Summary: The Scheme provides a guaranteed level of reimbursement against fees for accredited training to assist them become a sports coach, referee, umpire or other official.
Contact Name

Lucy Bramall

Email
Amount Available

up to £75

Type of funding

Coach / Officials

Source

Yorkshire Sport Foundation
About CSSC Sports & Leisure - Training Subsidy Scheme
The training must be provided or accredited by the relevant sporting governing body. For example, a football coaching course must be delivered by the Football Association or a body approved by the FA to do so. The scheme will pay up to 50% of the course costs with a maximum per course reimbursement of £75 for any member undertaking accredited training for sports coaching, refereeing, umpiring or similar roles as an official.
Members can claim for 1 training course per year.
Note: you must be a member to be able to apply for this funding
Sport Birmingham is not responsible for the accuracy of information provided by third-parties and accepts no liability relating to any information contained on the site. If any contact details have been provided, It is recommended that you contact them directly.