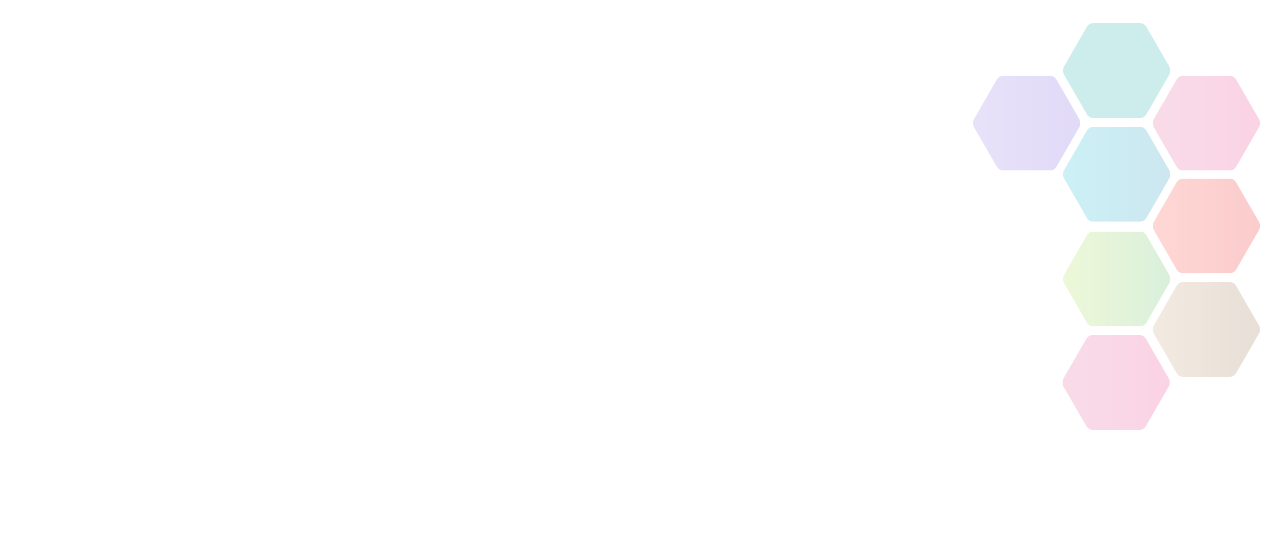 CSSC Sports & Leisure - Activity Subsidy Scheme
Summary: CSSC Sports & Leisure - Activity Subsidy Scheme offers financial assistance for members to undertake activities that meet the scheme's criteria.
Contact Name

Lucy Bramall

Email
Amount Available

up to £20

Type of funding

Talented Athletes / Individual

Source

Yorkshire Sport Foundation
About CSSC Sports & Leisure - Activity Subsidy Scheme
From 1st January 2015 applications must be submitted with a link to your results after you have successfully completed your event.
You are able to claim two times per year for the activity scheme, and once for the training scheme.
Running
All events of 10km or over, including: half marathons and marathons.
Assault courses
All assault courses over 10km in distance.
Wheelchair Events
This includes all track and road races such as half marathons and marathons.
Cycling
All forms of cycling including road races, mounting biking, cycle trekking and time trials.
Triathlon / Duathlon
Including short course and other versions of this increasingly popular sport
Open Water Swimming Events
All open water events of any distance.
The amount you can claim is determined by how much the entry fee is for your event(s).
Entry Fee Level of Subsidy:
Up to £15.00 100%
£15.01 - £30.00 75%
£30.01 and over 50% of entry fee up to a maximum of £20 per event.
Note: you must be a member to apply for this funding
Sport Birmingham is not responsible for the accuracy of information provided by third-parties and accepts no liability relating to any information contained on the site. If any contact details have been provided, It is recommended that you contact them directly.