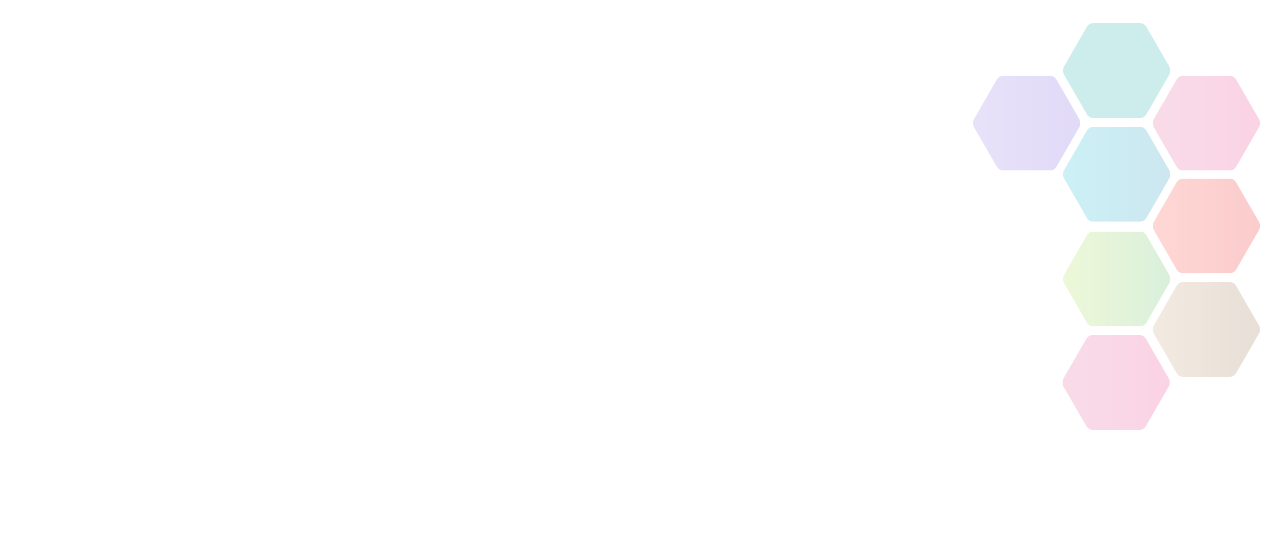 The Trusthouse Charitable Foundation
Summary: Trusthouse gives grants for running costs or one-off capital costs to charities and not-for-profit organisations in accordance with criteria that are regularly reviewed and decided by the Trustees.
Contact Name

Judith Leigh

Telephone

020 7264 4990
Amount Available

up to £30,000

Type of funding

Club, Group or Organisation

Source

Yorkshire Sport Foundation
About The Trusthouse Charitable Foundation
The Trustees look favorably upon projects addressing Rural Issues and Urban Deprivation. Within these overarching themes, they are interested in three areas:
Community Support
For example: work with young people; community centres; support for carers; older people's projects; help for refugees; family support; community transport; sports projects; rehabilitation of ex-offenders; alcohol and drug misuse projects; domestic violence prevention and aftermath.
Disability and Healthcare
For example: projects in deprived areas for people of all ages with physical and/or sensory disabilities; support for people with mental health issues; hospices.
Arts, Education and Heritage
For example: arts projects for people with disabilities; performance or visual arts with a clear and strong community impact; alternative education projects; supplementary teaching; heritage projects in marine or industrial areas which involve local people and have a demonstrable community benefit.
It is not necessary to be a registered charity in order to apply however applications will only be considered from not-for-profit organisations.
Sport Birmingham is not responsible for the accuracy of information provided by third-parties and accepts no liability relating to any information contained on the site. If any contact details have been provided, It is recommended that you contact them directly.