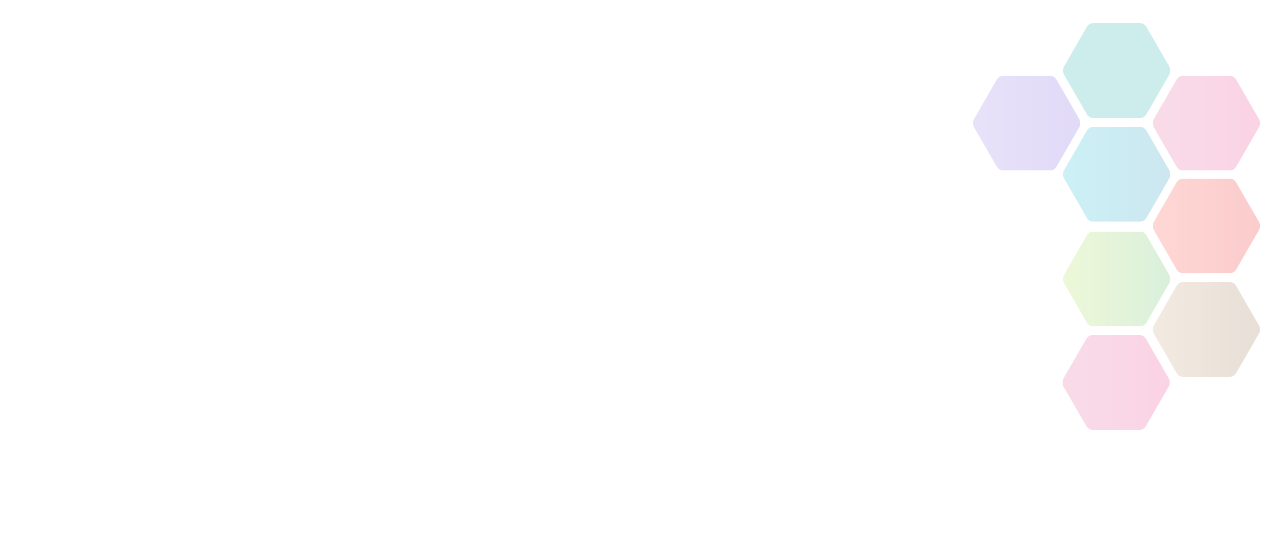 One Family Foundation Community Awards
Summary: The OneFamily Foundation is a way of redistributing profits – an amount too small to make a meaningful difference if shared out to each and every customer. But, when pooled together, we have the chance to do something special – to make something better for those that matter most to us in our families or communities. With your help, the OneFamily Foundation intend to distribute £5 million over the next five years.
Source

Leicester-Shire & Rutland Sport
About One Family Foundation Community Awards
Customers can nominate a project close to their heart for a Community Award of either £5,000 or £25,000. Or they can apply for a Personal Grant of up to £500 for someone or something a little closer to home. Only our customers can apply, but anyone in our online community can vote for the projects that matter most to them.
Sport Birmingham is not responsible for the accuracy of information provided by third-parties and accepts no liability relating to any information contained on the site. If any contact details have been provided, It is recommended that you contact them directly.