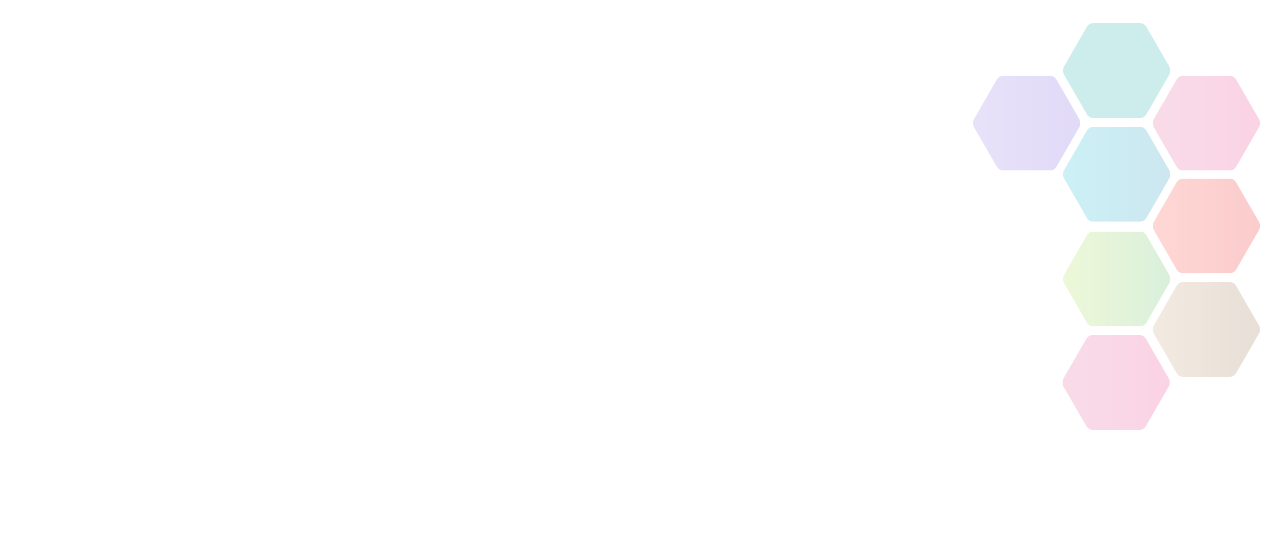 Tesco Local Community Fund
Summary: Tesco's Local Community Grants scheme is open for applications. This new scheme is funded by the proceeds of carrier bag charges and is being administered for Tesco by Groundwork.
Amount Available

up to £12,000

Type of funding

Club, Group or Organisation, Facility Development

Source

Yorkshire Sport Foundation
About Tesco Local Community Fund
Grants of £8,000, £10,000 or £12,000 are available for capital projects that provide community benefit and have free and open access to all members of the community for a minimum of six days a week, during daylight hours.
After shortlisting, the final vote on projects will be carried out by Tesco customers in store. First place in the voting wins £12,000, second place £10,000 and third place £8,000.
"We will award six grants per year in each of the 428 Tesco regions to make sure the funding is spread evenly across England, Wales and Scotland. In total the community grant scheme will support around 2,500 projects each year."
Who can apply?
Voluntary and community groups, registered charities, social enterprises (including Community Interest Companies), and community councils can apply.
What can be funded?
"Projects that would typically receive funding include:
Parks, pocket parks and urban green spaces
Green corridors - river and canals, cycle ways
Formal and informal play areas
Open access sports facilities within public parks and recreation grounds - e.g. football pitches, tennis courts and cricket pitches
Informal outdoor recreation facilities; e.g. gym equipment, trim trails and woodland walks
Nature reserves, community woodland, ponds and village greens
Churchyards
Seafront improvements
Community allotments, community gardens, orchards and city farms"
"There's no match funding requirement to access this grant, but the grant should be the majority of the funding required for your project, which could be a stand-alone project or a discrete, self-contained part of a larger project or part of a phased project and will need to be delivered within six months of receipt of the grant. Landowner's permission is essential and you might also need planning permission."
Interested?
Please read the guidance notes.
There are no longer any application deadlines (previously they were quarterly).
Applications are now open on a rolling basis and will be accepted at any time.
Questions?
Answers to frequently asked questions are available. Alternatively, contact Groundwork via the online form or telephone 0121 237 5780.
Sport Birmingham is not responsible for the accuracy of information provided by third-parties and accepts no liability relating to any information contained on the site. If any contact details have been provided, It is recommended that you contact them directly.