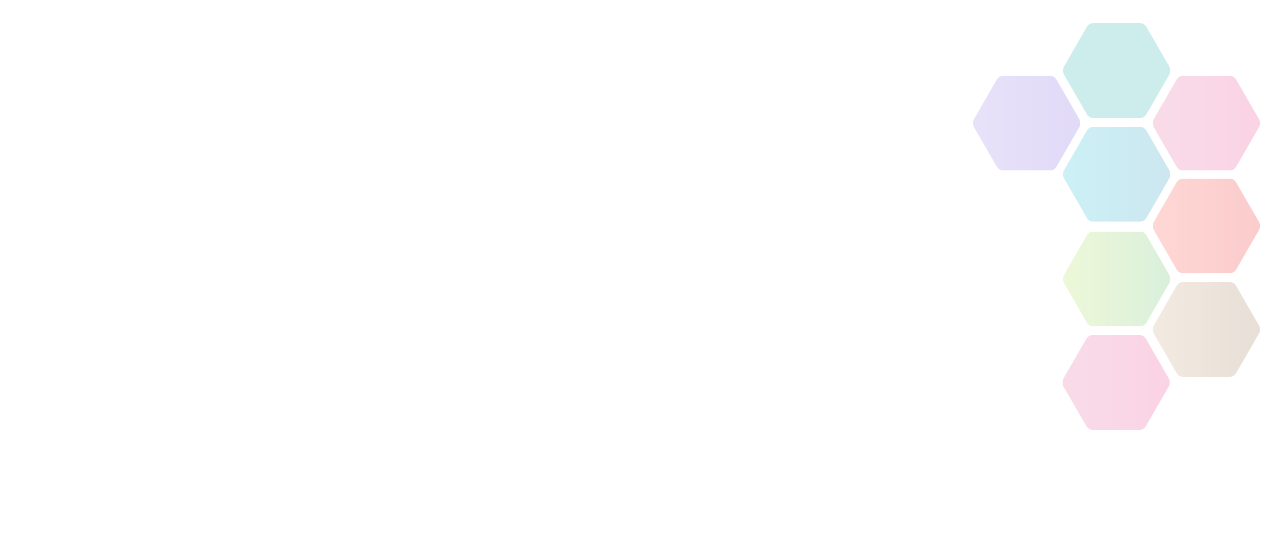 Sport England Protecting Playing Fields
Summary: Fund to create, develop and improve natural turf playing fields for community sport
Type of funding

Club, Group or Organisation, Facility Development

Source

Leicester-Shire & Rutland Sport
About Sport England Protecting Playing Fields
The aim of the fund is to create, develop and improve natural turf playing fields for community sport and offer long term protection of the site for sport. We believe that the improvement and protection of playing fields will help retain participants and achieve sustainable increases in participation.
Successful projects will be those which can demonstrate future management, maintenance and sporting use at the site along with the site being protected for 25 years or longer. This means that organisations must own (or intend to own) the freehold or have a lease for the field for that length of time from the date of the award.
We are also particularly keen to improve and protect playing fields in community ownership. As such we will also look to provide further support to those where ownership of playing fields sites are being transferred to the community from public ownership.
Sport Birmingham is not responsible for the accuracy of information provided by third-parties and accepts no liability relating to any information contained on the site. If any contact details have been provided, It is recommended that you contact them directly.