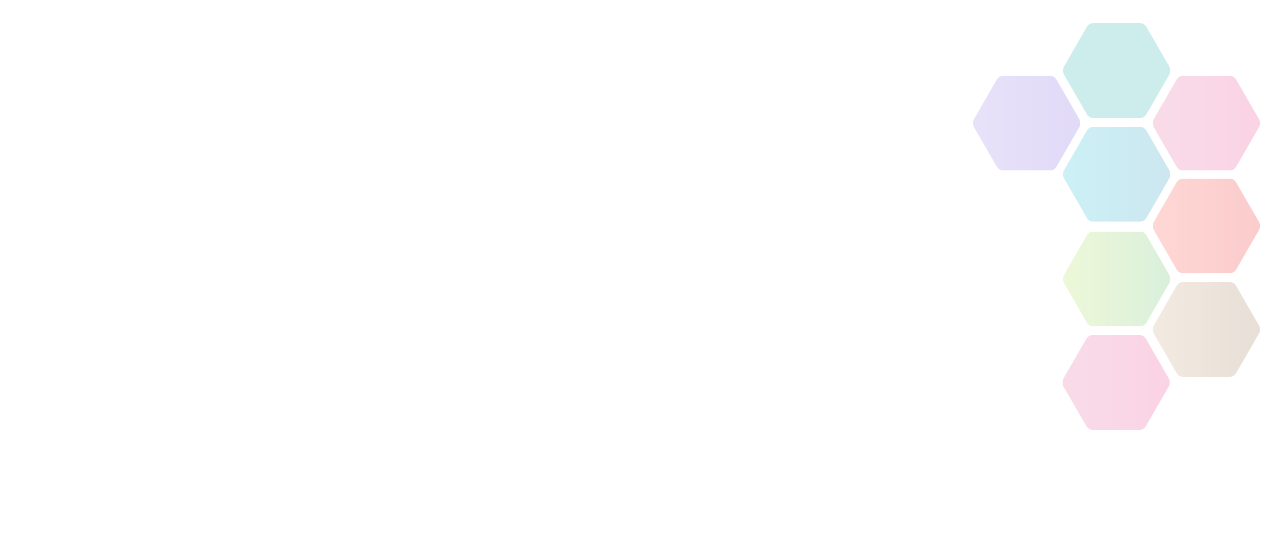 Discovery Grants
Summary: Grants must directly benefit disadvantaged people in the UK and must be for something that is wholly charitable. Funding is available to cover part time salaries, equipment or materials but is for one year and must deliver a local project, not a national initiative. We aim to fund a complete item rather than simply make a contribution to an appeal.
Amount Available

up to £5,000

Type of funding

Club, Group or Organisation

Source

Leicester-Shire & Rutland Sport
About Discovery Grants
Dicovery Grants of up to £5,000 are available to fund an activity which supports one or more of our three priority themes:
Explorer - improving knowledge and insight
Examples include a series of Money Management workshops to help people understand how to budget and identify the affordable credit choices available to them. A Freedom Training course giving abused women knowledge of how to regain control over their lives.
Transformer - developing skills and experience
Examples include work-based training and mentors to help socially isolated people develop skills to get back into work. Sign language training for parents with hearing impaired children. Or teaching young people with autism vocational skills.
Changemaker - innovative solutions to social challenges
Examples include a new social networking program for visually impaired young people which uses specially developed braille laptops to access the internet. An inclusive cycling social enterprise which adapts bicycles to enable people with disabilities to enjoy the outdoors.
About the application process
The application process is designed to be quick and simple to use and nominations can be made by organisations as well as Santander customers and staff. All you need to do is complete a Discovery Grant nomination form which is available in all Santander branches and drop it into the nomination box in the branch. Please do not send it to The Discovery Foundation.
Please note, we only need the information on the form, please do not send supporting material or annual reports. This is not a voting system so only one nomination is required. There are no closing dates and grants are made every month.
Successful organisations will be notified by e-mail within a month of submitting a nomination. If you have not heard from us within that time then you have been unsuccessful but you are welcome to apply again at any time. Because of the large number of nominations received it is not possible to notify unsuccessful applicants.
Please note, we cannot fund:
Individuals - including trips, overseas volunteering, GAP year activity, medical treatment, grants for studying or research
Multi-year funding
Fundraising activities
Unregistered charities, not for profit groups, Community Amateur Sports Clubs, exempt or excepted charities
Other funders and grant makers including bursary schemes
Organisations which restrict their beneficiaries to a single religious or single ethnic group
Events, conferences or sponsorship
Party political activity
Sport Birmingham is not responsible for the accuracy of information provided by third-parties and accepts no liability relating to any information contained on the site. If any contact details have been provided, It is recommended that you contact them directly.