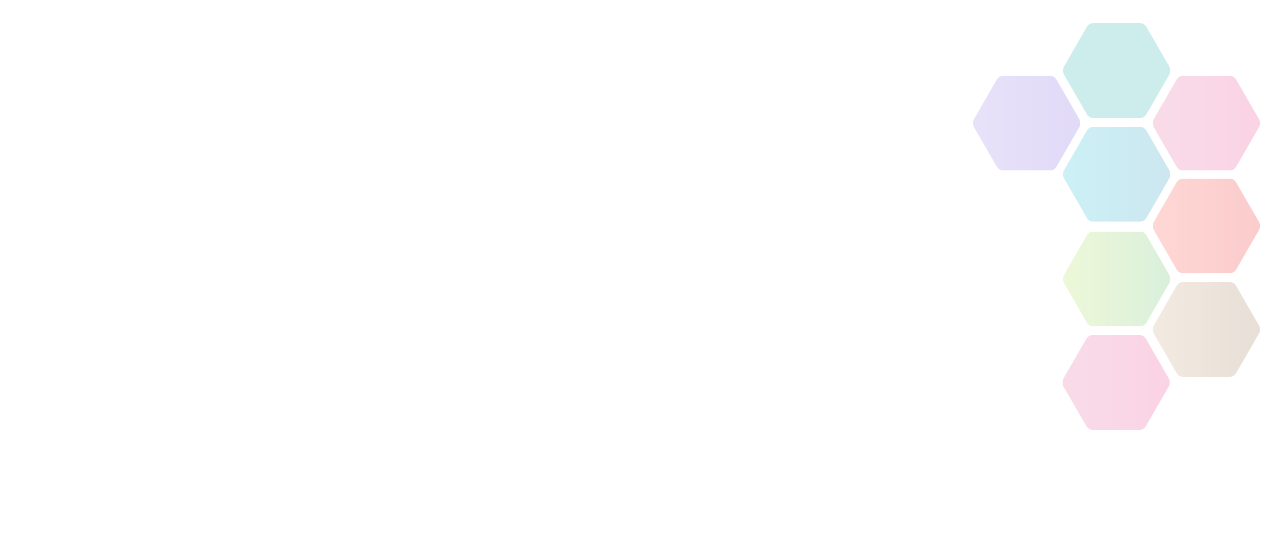 Wilkinson's Helping Hands Grants
Summary: Helping the local community is really important to us. If you're a local charity or community group in need of a helping hand, please visit your local wilko store to pick up an application form.
Type of funding

Club, Group or Organisation, Talented Athletes / Individual

Source

Leicester-Shire & Rutland Sport
About Wilkinson's Helping Hands Grants
Every wilko store has a small budget to give a little helping hand to local community groups and projects, because you do great stuff. We want our donations to improve the lives of as many local people as possible and can make a big difference to lots of good causes. Whether you need a small raffle prize or pot of paint or even something a little bigger, come along to your local wilko store to see if we can help you.
Where you can, please give us as much notice as possible as we receive lots of application forms and our team members will meet once a month to review your request and get in contact with you as quickly as they can and we want to help as many people as possible do some great stuff in their community.
Please direct any helping hands application forms to your local store. If any letters requesting a donation are sent to Head Office we will endeavour to send them to the appropriate local store where possible.
Sport Birmingham is not responsible for the accuracy of information provided by third-parties and accepts no liability relating to any information contained on the site. If any contact details have been provided, It is recommended that you contact them directly.