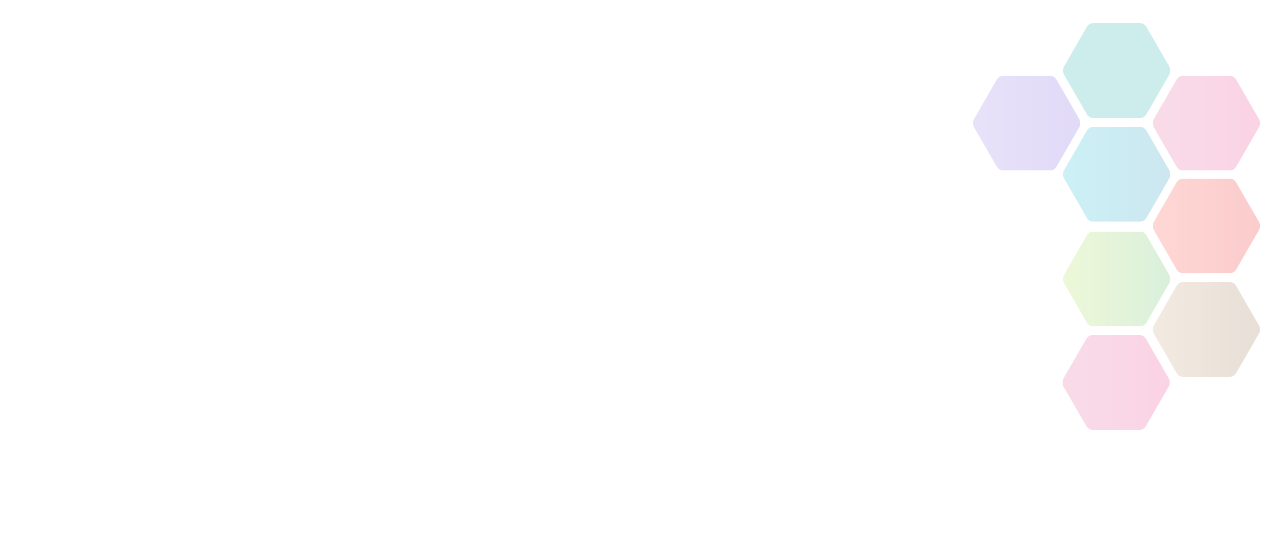 Bernard Piggott Charitable Trust
Summary: The Bernard Piggott Trust provides grants to registered charities working in Birmingham, Solihull, Denbighshire, Gwynedd or Isle of Anglesey.
Contact Name

Jenny Whitworth

Telephone

0121 744 1695

Email
Amount Available

up to £1,000

Type of funding

Club, Group or Organisation, Disability Groups
About Bernard Piggott Charitable Trust
Registered charities working in Birmingham, Solihull, Denbighshire, Gwynedd and Isle of Anglesey may apply.
This includes the Church of England, Church of Wales, educational, medical, elderly and youth organisations.
Funding is for projects that address the following areas:
- Education and training.
- Advancement of health or saving of lives.
- Disability.
- Prevention or relief of poverty.
- Accommodation and housing.
- Religious activities.
- Children and young people.
- Older people.
Previously funded organisations include:
Hope House Children's Hospice
Clybiau Plant Cymru Kids Club
St Mary's Church, Beddgelert
Quinton Youth for Christ
Selly Oak Live at Home
The Aidis Trust
National Youth Advocacy Service
Church Housing Trust
Birmingham Cathedral
Birmingham Children's Hospital
Midlands Air Ambulance
Dream Makers
Sparks Midlands
Asthma Relief at Work in Birmingham
Castle Bromwich Hall Gardens
Sport Birmingham is not responsible for the accuracy of information provided by third-parties and accepts no liability relating to any information contained on the site. If any contact details have been provided, It is recommended that you contact them directly.