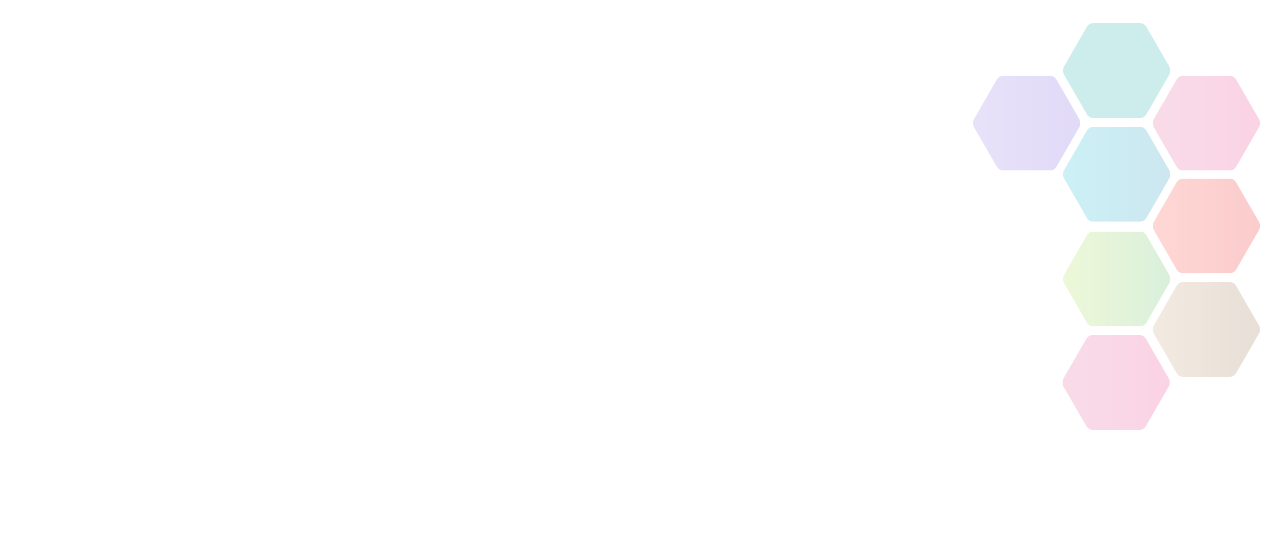 Peter Cruddas Foundation
Summary: Supporting disadvantaged and disengaged young people.
Type of funding

Club, Group or Organisation

Source

Leicester-Shire & Rutland Sport
About Peter Cruddas Foundation
The Foundation gives priority to programmes designed to help disadvantaged and disengaged
young people in the age range of 14 to 30, to pursue pathways to Education, Training and Employment with the ultimate aim of helping them to become financially independent.
Preference will be given to the support of projects undertaken by UK registered charitable organisations (currently not CIC's or Social Enterprises), in England and Wales only, for the
benefit of such people.

To qualify you must be:
A charity registered with the charity commission in England and Wales benefiting people living in England and Wales.
Currently applications from charities in Scotland and N. Ireland, for Capital Appeals, from CIC's and Social Enterprises or individuals are not being supported.
If in any doubt about your eligibility or project, please contact the Foundation Administrator.
Sport Birmingham is not responsible for the accuracy of information provided by third-parties and accepts no liability relating to any information contained on the site. If any contact details have been provided, It is recommended that you contact them directly.