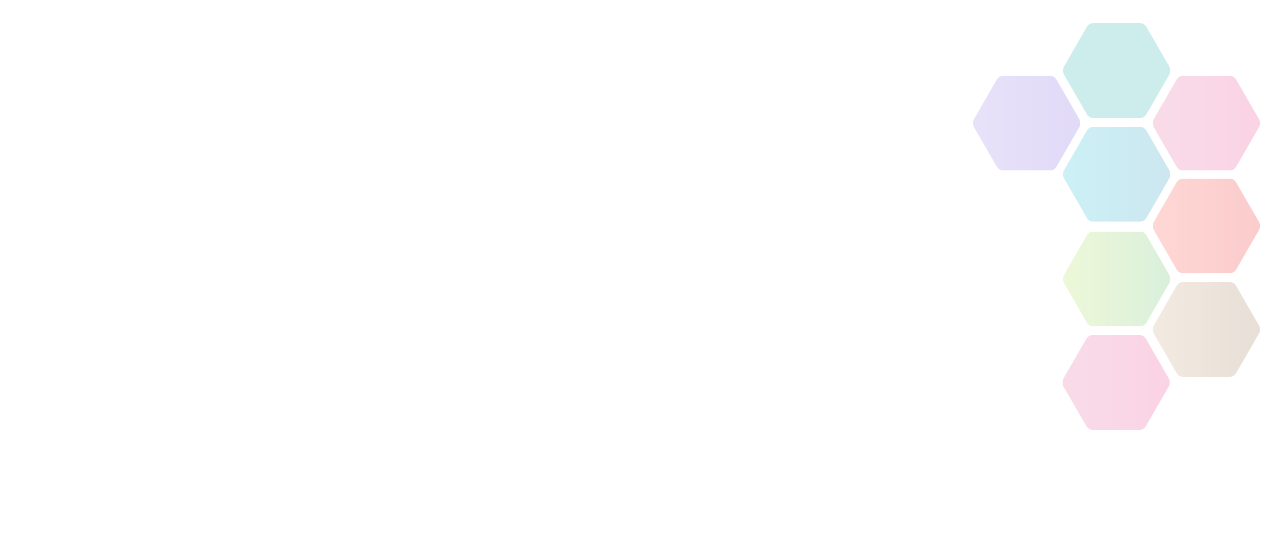 Ageing Better
Summary: The Ageing Better Fund will support citizens in Birmingham who can empower older people over 50 to make contributions to their community through starting Ageing Better Networks.
Contact Name

Ageing Better Contact about Fund

Telephone

0121 678 8876

Email
Amount Available

n/a to 2000

Type of funding

Club, Group or Organisation, Equipment, Facility Development
About Ageing Better
Ageing Better Networks could organise activities, events, trips, parties or maybe something more inventive! No matter how innovative or unique your idea is, if it is what people over 50 in your community want to do and includes isolated people over 50 then consider applying to the Ageing Better Fund. This will make the community better able to cope with changing circumstances and isolation in the future.

Applications are welcome for bids of up to £2,000 and to citizens across Birmingham and of all ages. In order to qualify your Ageing Better Networks must have at least 3 members. There is no end date and it is anticipated that the funding will be available for at least one year.
To submit follow the More Information Link to access the Ageing Better Hub
Sport Birmingham is not responsible for the accuracy of information provided by third-parties and accepts no liability relating to any information contained on the site. If any contact details have been provided, It is recommended that you contact them directly.