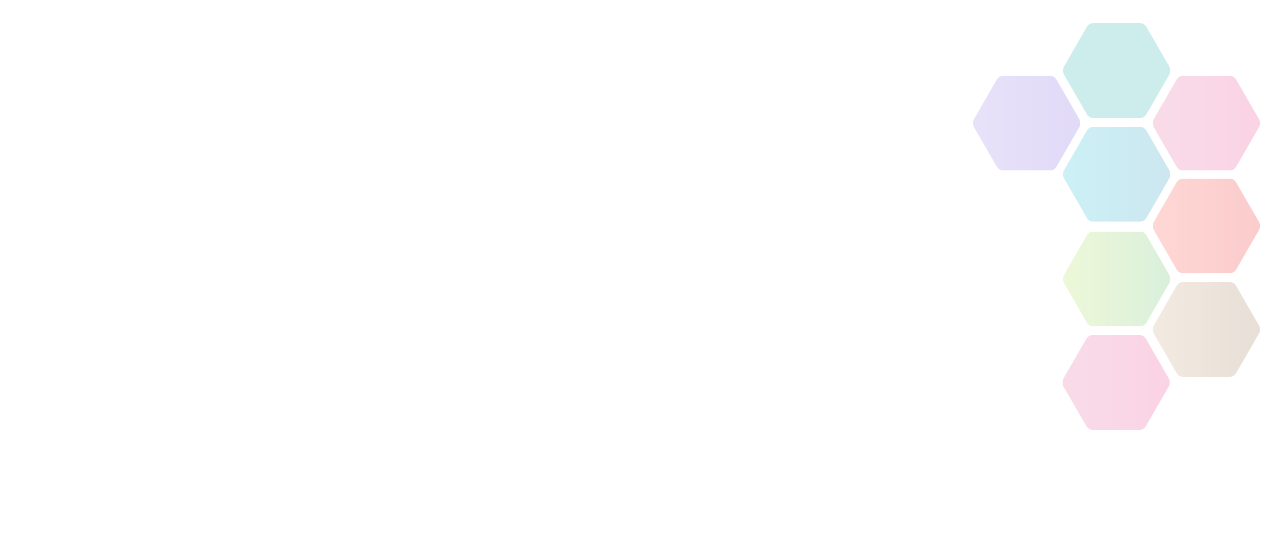 The Paul Hamlyn Foundation Youth Work Grant
Summary: The Paul Hamlyn Foundation (PHF) has a grant fund of £25m a year until 2021 and £4m a year has been set aside for projects focused on helping marginalised young people. Youth work organisations can apply to two new funds - a Youth Fund and a Growth Fund. The Youth Fund will provide grants of between £10,000 and £60,000 to go towards core operating costs.
Amount Available

£10,000 to £60,000

Type of funding

Club, Group or Organisation, Equipment, Facility Development
About The Paul Hamlyn Foundation Youth Work Grant
Applications are accepted on a rolling basis and up to 30 awards a year will be granted through this fund. The Growth Fund will provide funding and support to help organisations identify and implement practical steps to growth. It will be launched later this year and applications will be by invitation only.
Organisations may be planning to grow their impact by:
Replicating a programme or service
Widening the reach of an idea or innovation
Spreading a technology or skill
Advancing policy or enhancing its implementation
Influencing attitudes
The Fund will provide core funding to organisations within the youth sector and outside. This is a direct response to what we heard in our strategy consultation – that, in order to achieve greatest positive impact in the lives of young people, organisations need to achieve a balance of stability, continuity and flexibility.
Sport Birmingham is not responsible for the accuracy of information provided by third-parties and accepts no liability relating to any information contained on the site. If any contact details have been provided, It is recommended that you contact them directly.