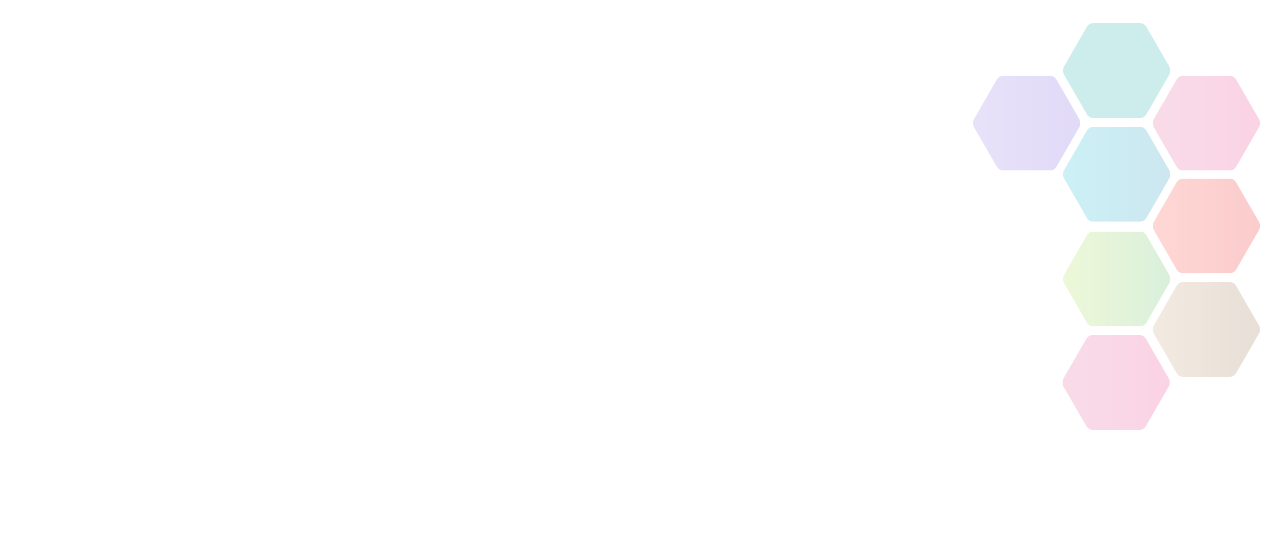 Bewley Charitable Trust
Summary: The trustees have a policy of supporting causes which promote stable family life, self-fulfillment and good citizenship; which help the disadvantaged; and support Christian work and witness. Most giving is directed to charities in the West Midlands area. Grants can range from £25 to £250, but are usually £75 to £100, with a preference for running costs rather than building up capital endowments.
Amount Available

£25 to £250

Type of funding

Club, Group or Organisation
About Bewley Charitable Trust
Areas of work
General
Beneficial area
The area of benefit is restricted to the area within a 25-mile radius of Birmingham city centre.
Exclusions
Large UK charities, local charities outside the beneficial area or charities connected with the armed services.
In writing to the Secretary, including accounts or, in the case of a new organisation, a budget.
Meetings are held quarterly in June, September, December and March. Applications should be received by the middle of the preceding month and preferably earlier; in particular, summer playscheme applications need to be in time for the June meeting at the latest. Applications will only be acknowledged if they are accepted for consideration by the trustees.
Successful applicants will normally receive their grant within two weeks of the meeting.
Sport Birmingham is not responsible for the accuracy of information provided by third-parties and accepts no liability relating to any information contained on the site. If any contact details have been provided, It is recommended that you contact them directly.