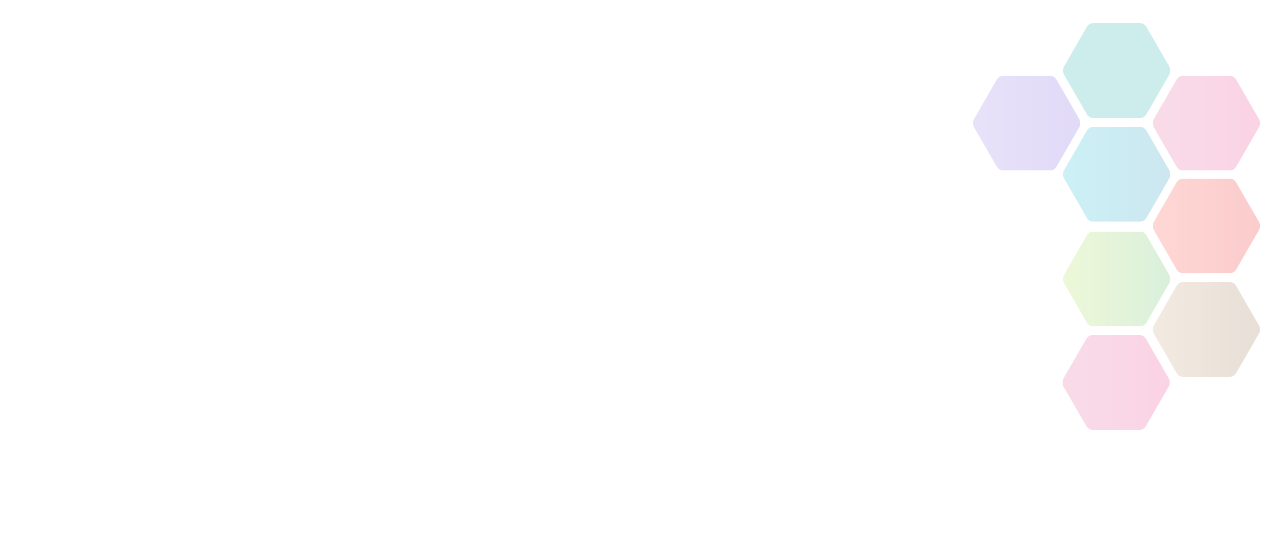 The Eric W Vincent Trust Fund
The Eric W Vincent Fund fund is a small charity based in and operating in the West Midlands. It makes small grants to local organisations (usually registered charities) and sometimes to disadvantaged individuals in the local area.
Amount Available

£500 to £1,000

Type of funding

Club, Group or Organisation
About The Eric W Vincent Trust Fund
People in need living within a 20 mile radius of Halesowen.
Exclusions
The Trust does not make grants to clear existing debts or for salaries/running costs.
Trustees normally meet bi-monthly. Applications should be in writing through a health professional, social worker, Citizens Advice or other welfare agency. Applications will not be considered if they are not made through a relevant third party. Details of financial circumstances must be included.
Apply in writing to the correspondent. Trustees meet six times a year. Applications for holiday schemes must be received by 1 April and will be considered at the May meeting. Applications from organisations should be accompanied by a copy of the latest accounts. Applications are considered on merit, subject to funds being available.
Applications should be made out to:
Mrs Fiona, Coulson
PO Box 17146
Halesowen
West Midlands
B62 9LF
Email: VTTRUST942@GMAIL.COM
Sport Birmingham is not responsible for the accuracy of information provided by third-parties and accepts no liability relating to any information contained on the site. If any contact details have been provided, It is recommended that you contact them directly.