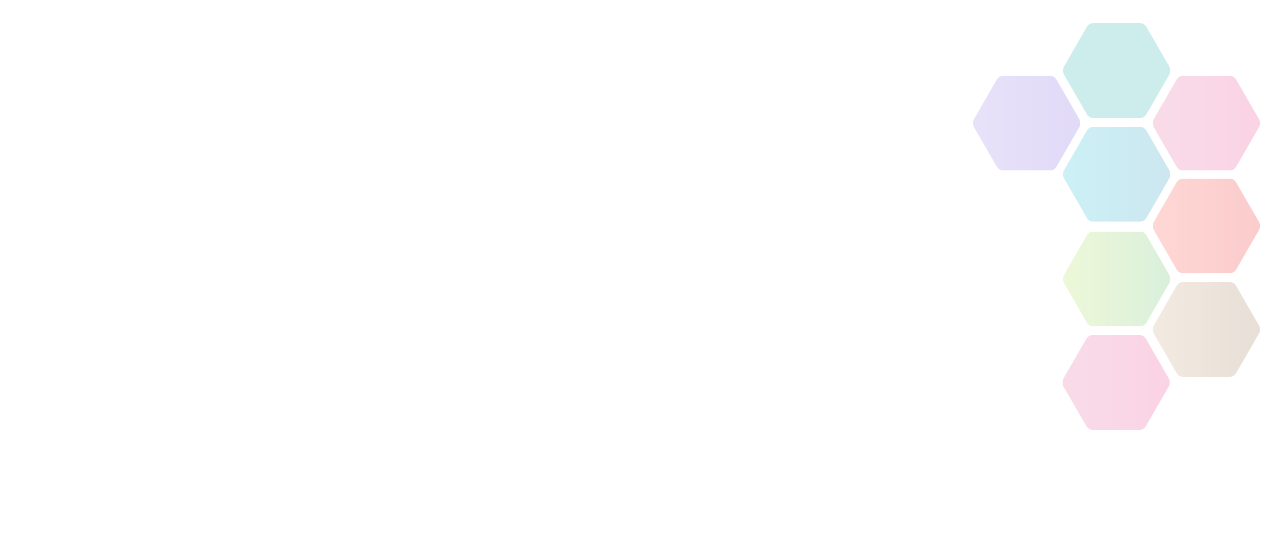 Limoges CT
Summary: Areas of work: General charitable purposes, including health, heritage and community purposes, animals, young people and nautical causes.
Telephone

0121 693 2222

Email
Amount Available

£500 to £1,000

Type of funding

Club, Group or Organisation
About Limoges CT
Examples of projects funded:
Health and welfare - £10,300
Education - £8,500
Youth - £3,000
Applications may be made in writing to the correspondent. The trustees usually meet four times a year to consider applications.
Judy Dyke
Trustee
c/o Tyndallwoods Solicitors
29 Woodbourne Road
Edgbaston
Birmingham
B17 8BY
Sport Birmingham is not responsible for the accuracy of information provided by third-parties and accepts no liability relating to any information contained on the site. If any contact details have been provided, It is recommended that you contact them directly.